I bought a $50 hairbrush and I'm not ashamed.
Then after 6 months, my Wet Brush started falling apart and I was appalled. My old hairbrush (granted, this thing pulled and broke my hair like no one's business) lasted for years. You all know I'm frugal about certain things, and who wants to buy a new hairbrush? No one.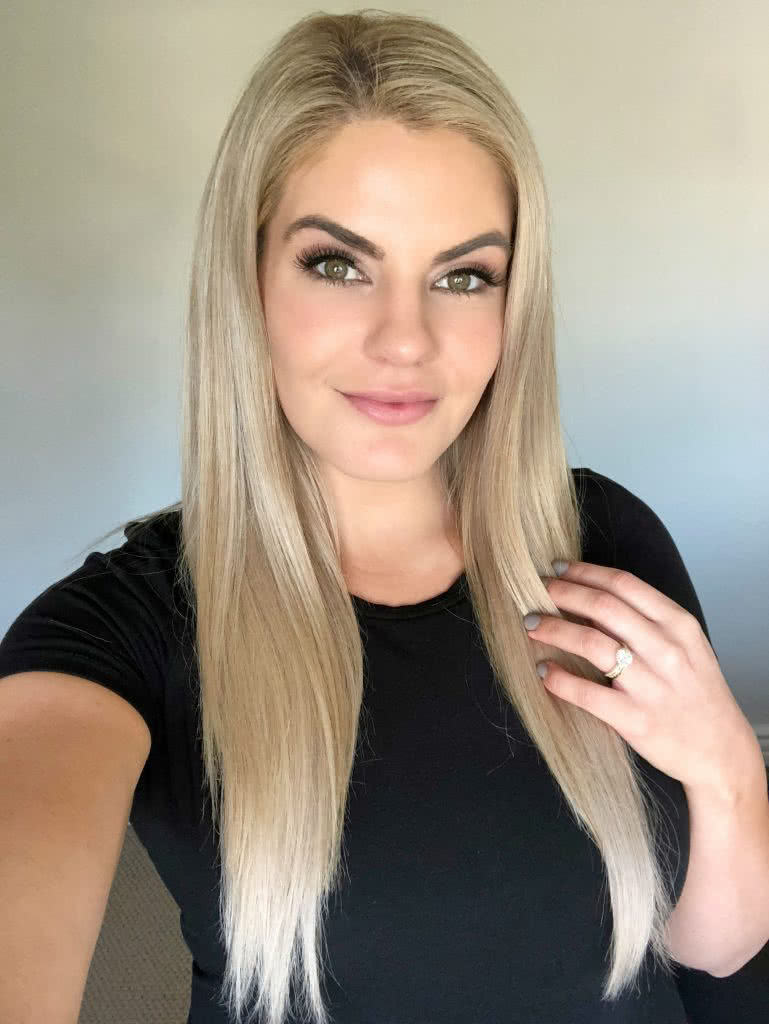 So I bought another wet brush, because anything is better than my original one, and I mean, $10 isn't that bad, plus they are less expensive on Amazon.
My old hairdresser started to use the paddle brush on me. This was a game-changer, so I bought it. This was WAY better than their original for my hair.
But here's the thing, my hair gets super tangly when its damp, and I can hardly get through it, even with a wet brush.
I would use hair masks, and deep conditioning treatments weekly, thinking that my hair was just dry, even though every hair pro says my hair is healthy. Umm. define healthy, because IMO healthy means I can brush it… LOL. BTW, I recently posted an awesome guide with tips on how to have your healthiest hair ever!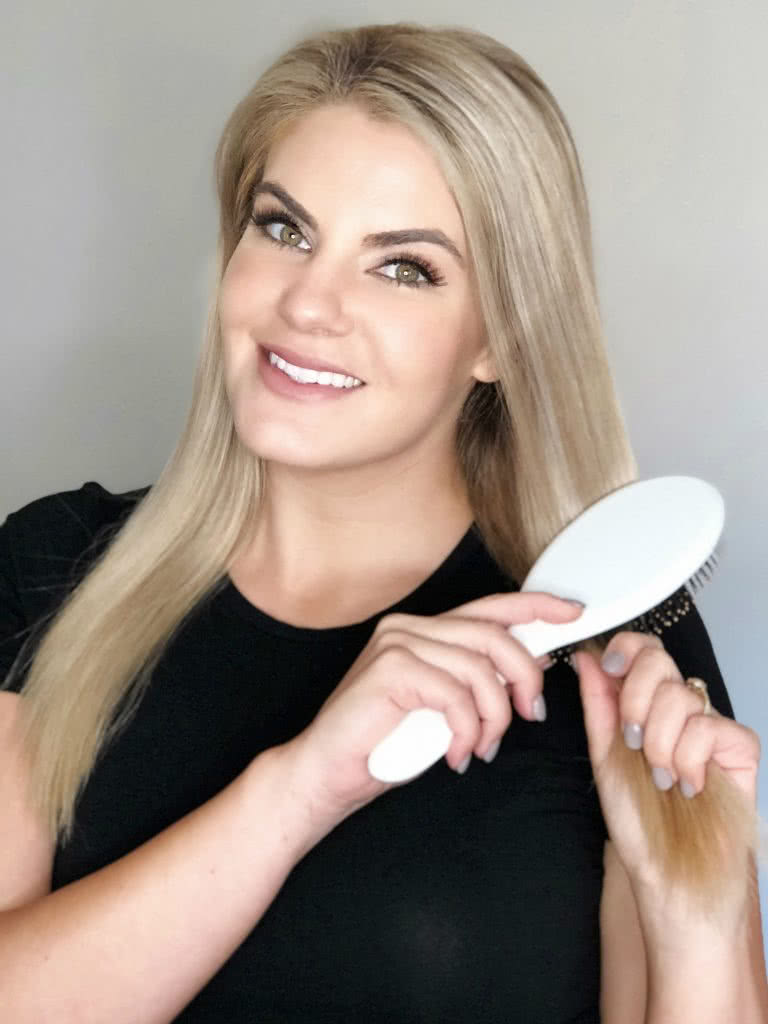 When I switched hairdressers I was introduced purple shampoo. I started getting that white blonde I've wanted for years, and my hair definitely showed its stance. It was NOT happy.
<Funny story, the day before our wedding I did a major deep conditioning treatment so I could use purple shampoo the morning of. Welp, I forgot my brush at home and had to use the hotel comb to try to brush my hair. Steve spent an hour that morning combing my hair for me (he has way more patience than I do). If that isn't true love, I don't know what is.>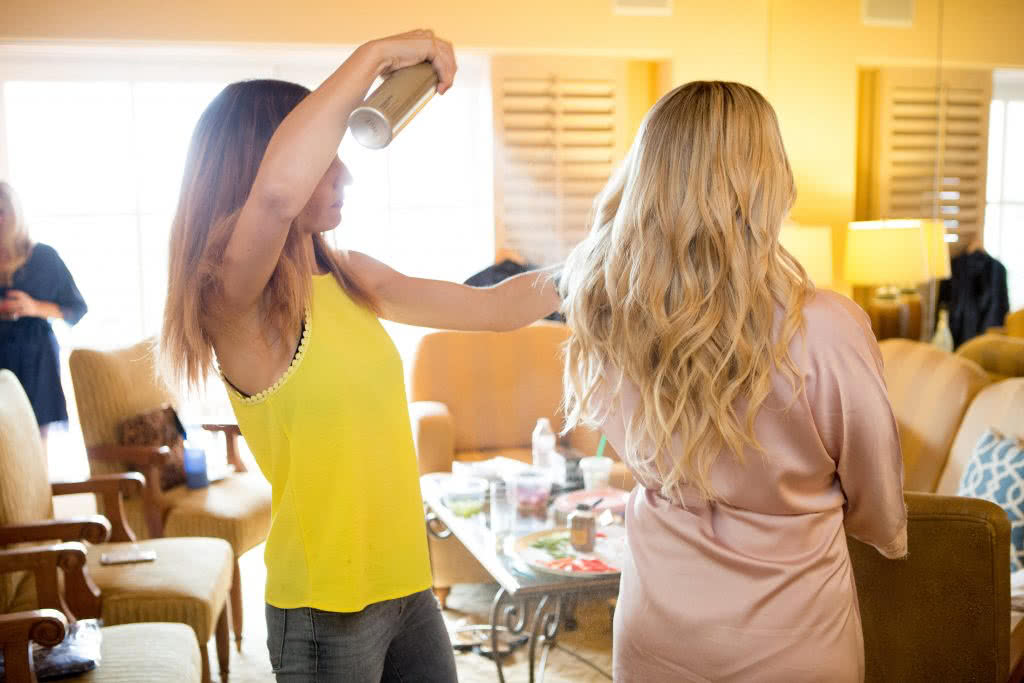 So in October, I had my first blow out (ever) at BLO in Carlsbad and the stylist was using the most amazing brush. It brushed through my hair in 1 try after using purple shampoo! Whattt?! I had to know what it was. 
I searched for it on Amazon as I was sitting in her chair. $50. OMG. There is no way.
So naturally, I ask for one for Christmas. No one got it for me (I don't blame them, a $50 brush seems insane). So I bought it for myself… hah.  
So, Is This Detangling Brush Worth It?
I've been using it since and it is a total game-changer. I don't dread using purple shampoo on my hair anymore. I don't feel like I'm breaking my hair off, and overall my hair is just SO much happier.
So, if you are in the same boat as me, I STRONGLY encourage to check out the MarulaOil Detangling brush from Paul Mitchell. I don't know why they call it the Marula Oil brush because it doesn't have Marula oil in it(?). 
After I wash my hair I've been using the Unite 7 seconds leave-in conditioner & detangling spray (use this link for 20% off) and my hair has never been more manageable.
Have you ever tried the MarulaOil brush? Let me know! I love to hear what has worked for you!
*Update after having the brush for almost 2 years. The little balls on the end of the bristles start to pop off after about a year of use. I tried another wet brush type brush but kept going back to this one so I purchased another. It's worth it!