Last year's men's gift guide was a huge hit- probably because men are so hard to shop for! I write these with my husband, Steve, because I honestly have no clue what men would like… LOL. He has some great gift ideas for all price points- also some stocking stuffers! Below are the best men's gift items of 2022, with an explanation of why Steve recommends each item.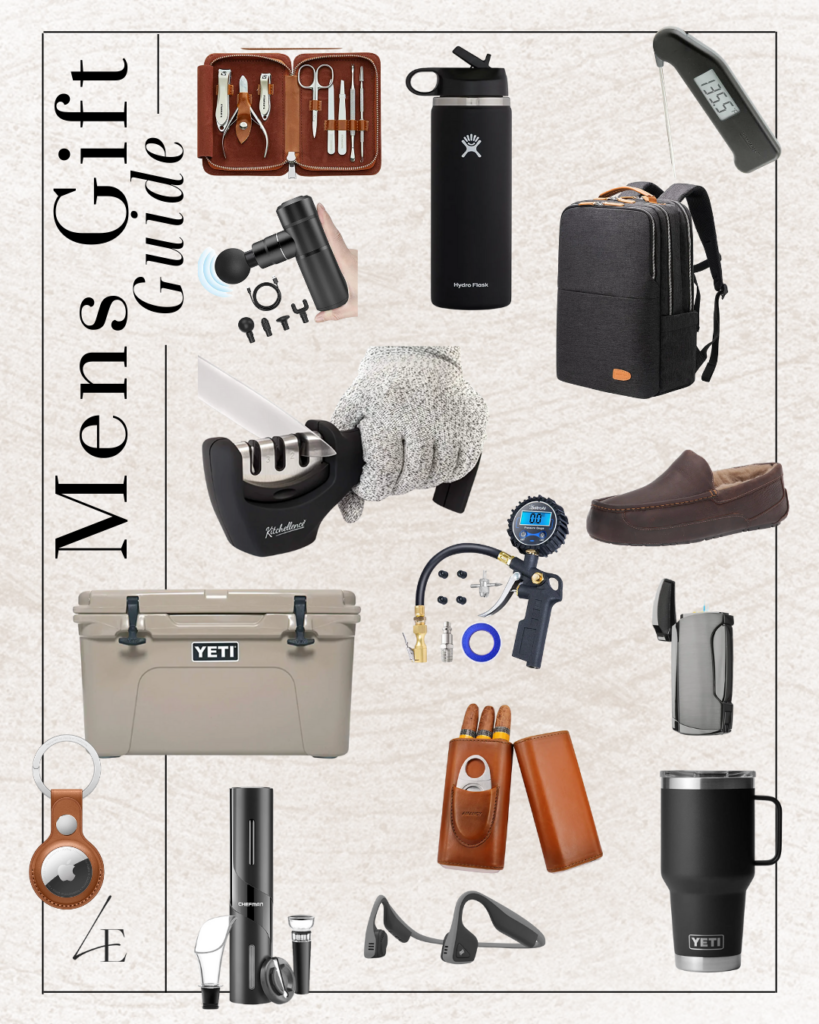 This grooming kit is the perfect stocking stuffer! Steve keeps his in his vanity and it's honestly so nice to not have him ask me where the nail clippers or scissors are every other week haha.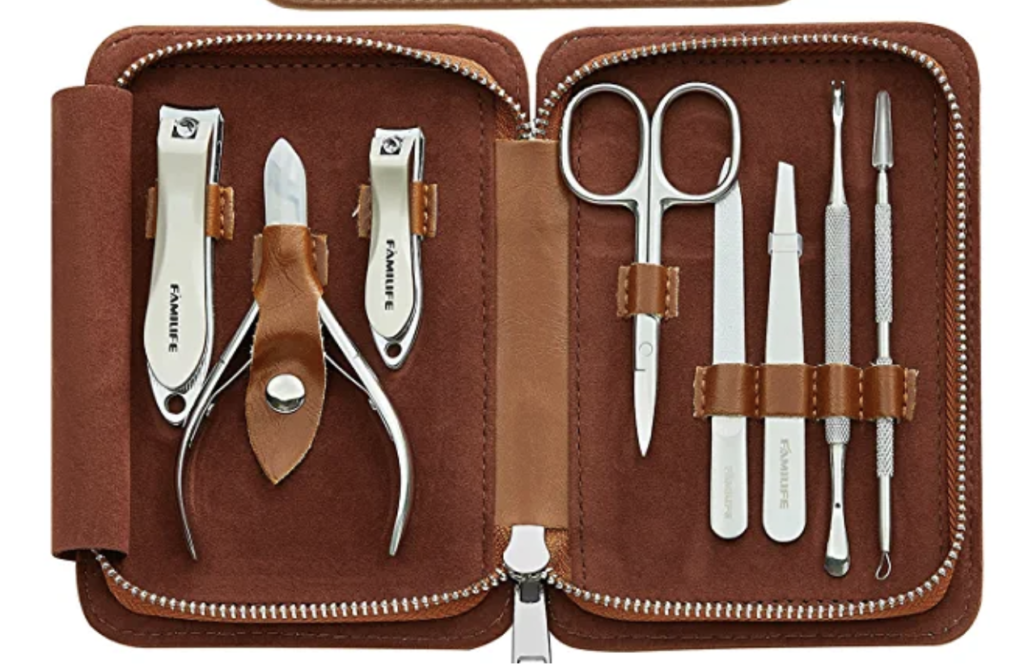 These headphones are great because they don't go in your ears they play audio right in front of your ears. They're more comfortable and much safer to be worn during running in public, or if you need to hear what's going on around you.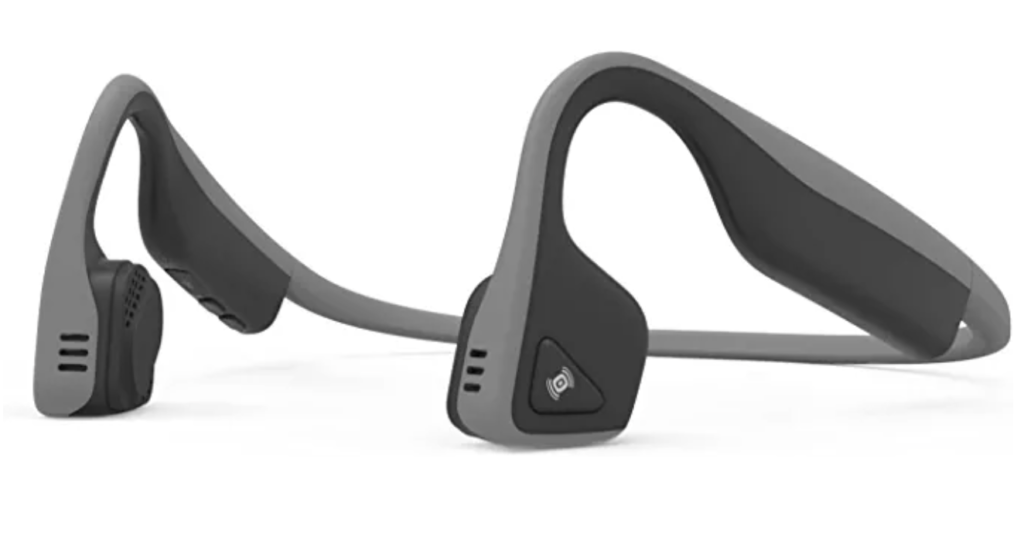 This is a gift I would have never thought of- a digital tire pressure reader. Steve said this is one of those items every guy wants but wouldn't buy themselves.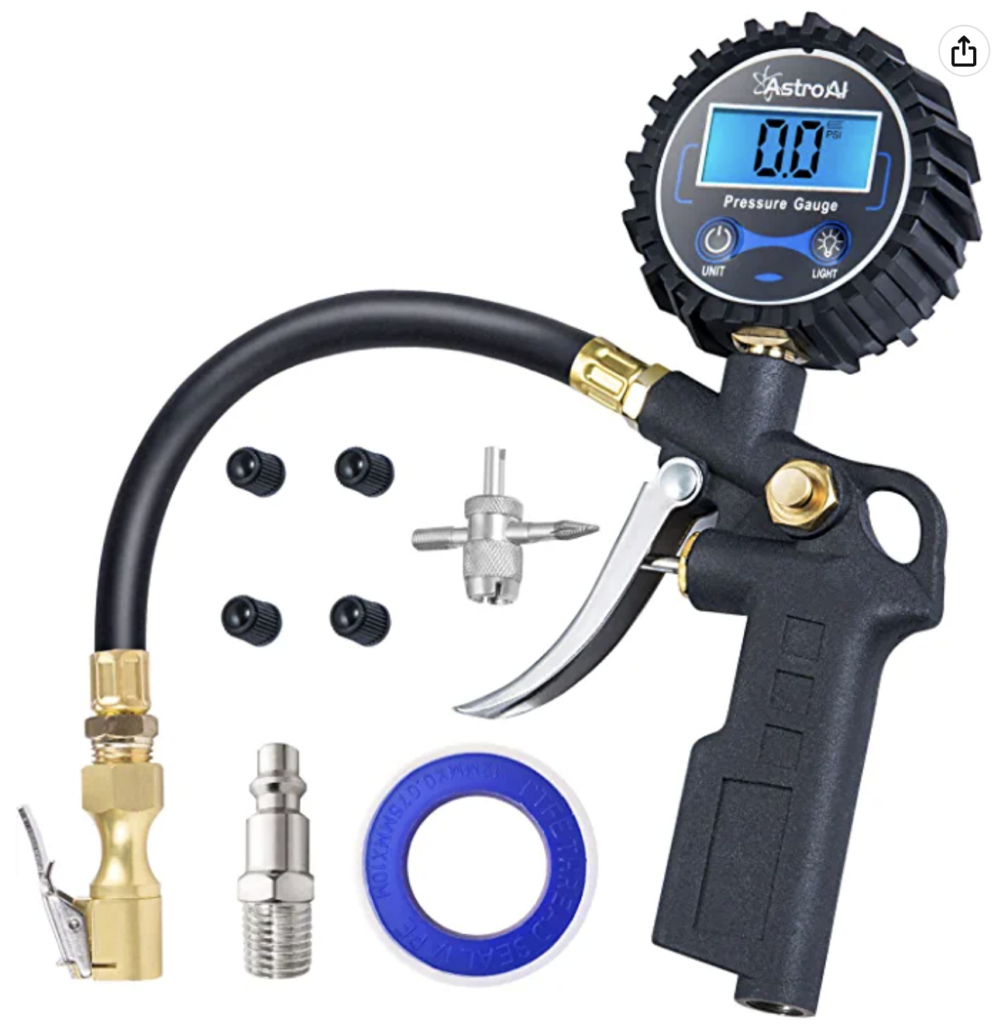 If your man likes the occasional cigar then apparently this is a must. It protects your cigars and carries all the stuff you need – perfect for a bachelor party or golfing because it prevents them from getting bumped or drying out. Also, this lighter is great for even the windiest days. Whether they smoke cigars or not, they will love having this lighter around.
Ok, the YETI cooler obsession for men baffles me but it's real. I guess it's like us wanting a designer handbag? Steve said if you want to splurge this would be an awesome gift because every guy secretly wants one. Steve said to stock it full of his favorite beer and it would be a "F*UCKING cool and thoughtful gift".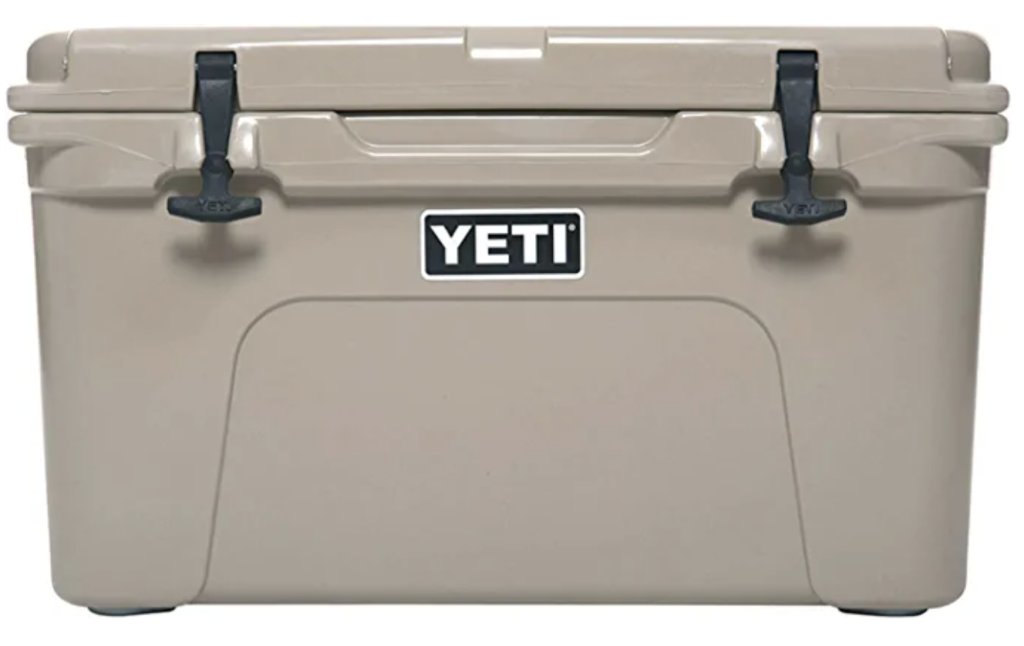 Based on how excited Steve was about that cooler I'm thinking I may have to get him one… Steve does have this cup from YETI and loves it. He's a big coffee drinker and it really does keep it hot all day. It's like the cult Stanley cup that all the bloggers are obsessed with- just more manly. This one is great for keeping your water cold!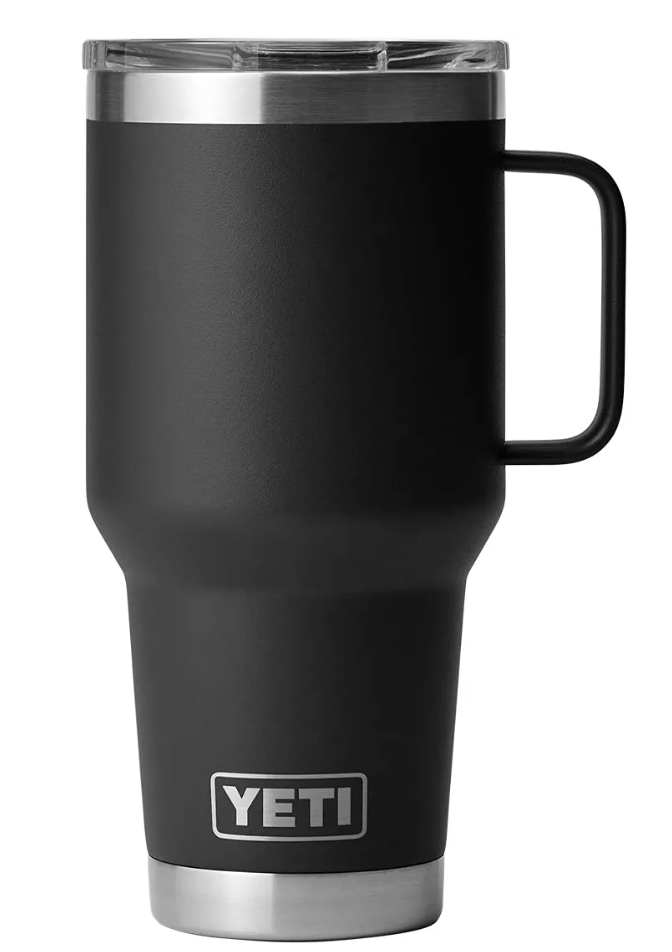 Steve isn't a duffel bag guy but he LOVES backpacks and he said this one looks really cool. I have to agree, and it comes in a lot of great colors!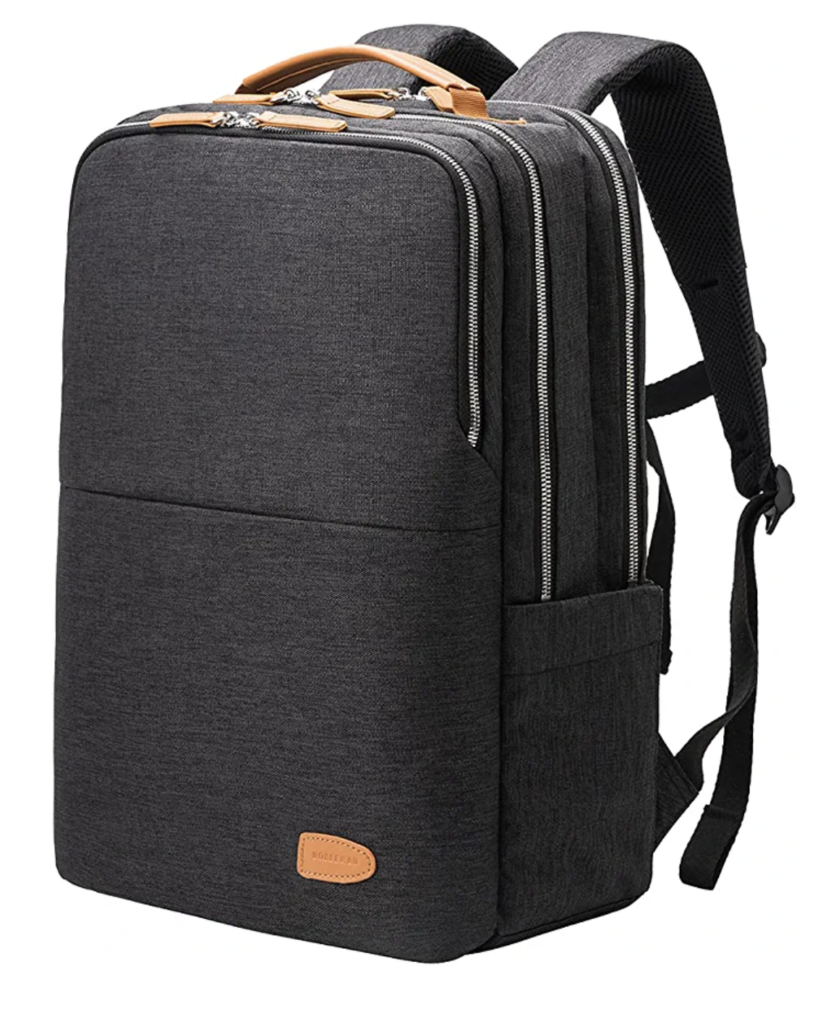 This is a great gift for any wine lover- an automatic cork remover!! I've had this for two years now and LOVE it. I never really got the hang of twisting corks out so this has truly been a game-changer for me. I say it's a great men's gift because if you're like me and always asking them to open your wine- then here they go haha.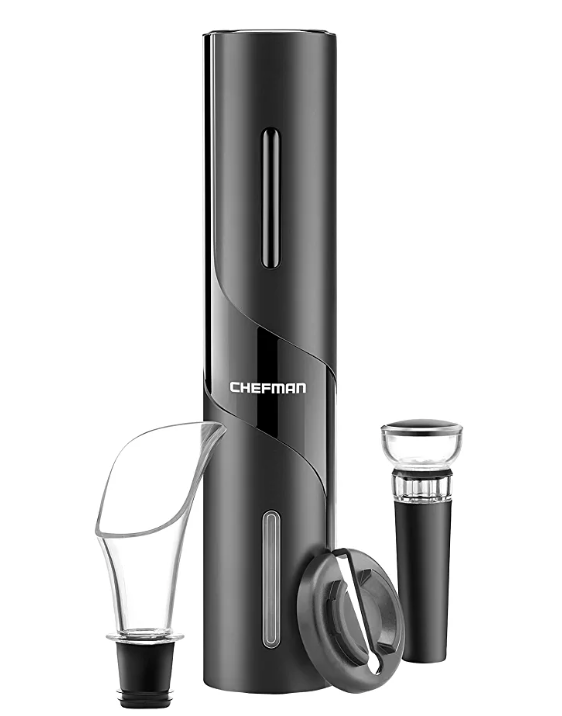 We have this knife sharpener and it actually makes us WANT to sharpen our knives. It truly is so easy and efficient.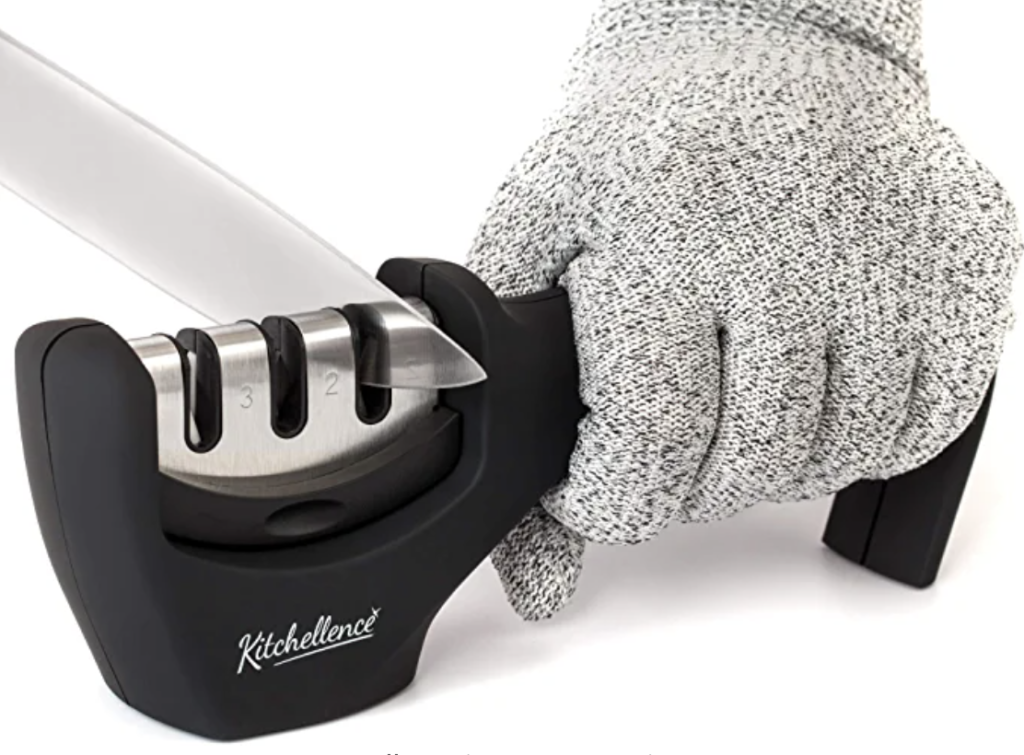 Steve actually bought me this Theragun dupe two years ago and we both use it SO MUCH. It's way more affordable and it works so well. Plus the charge lasts forever. Highly recommend!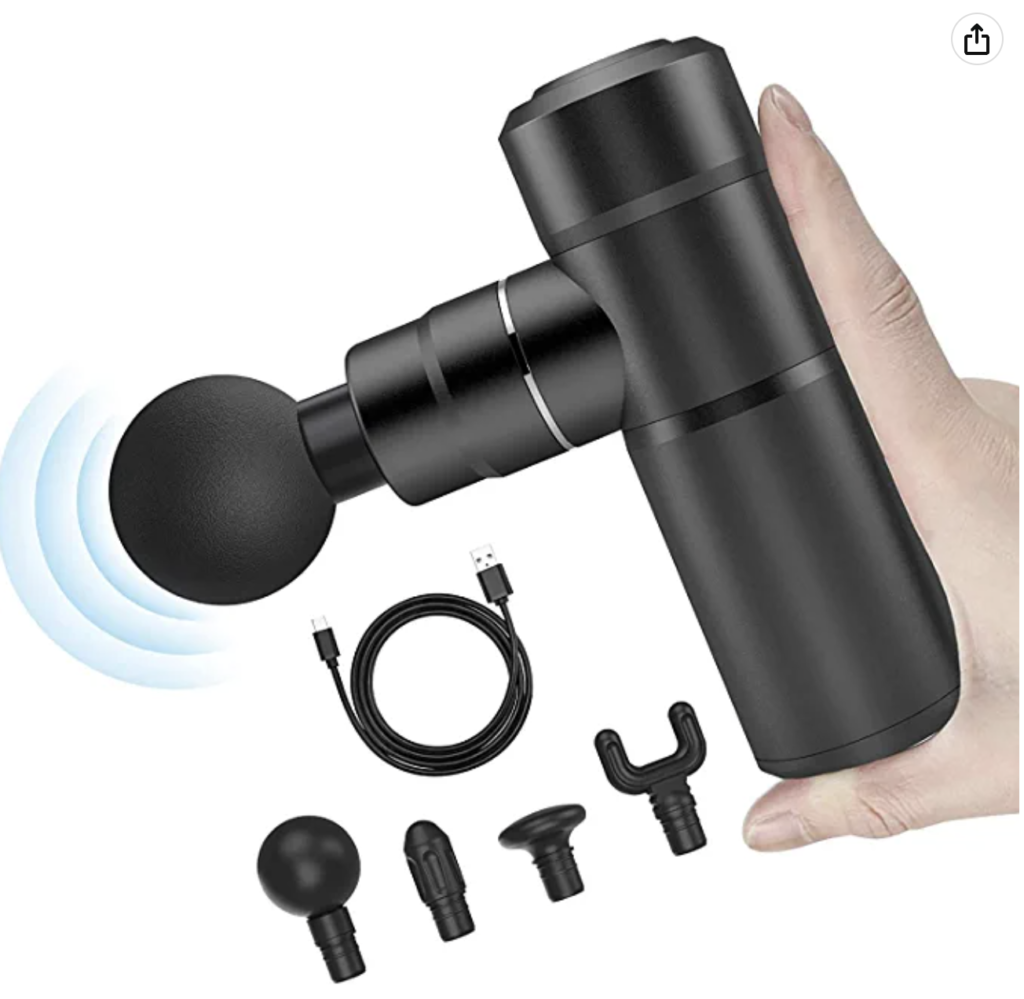 These are the perfect gifts for anyone that loves to cook meat! This meat gripper and customizable branding iron! We also use this meat thermometer every day. We've bought cheaper ones and they always break in a few months. This is legitimately the best brand out there- my mom also recommends it to her bread students (she has a bread school!).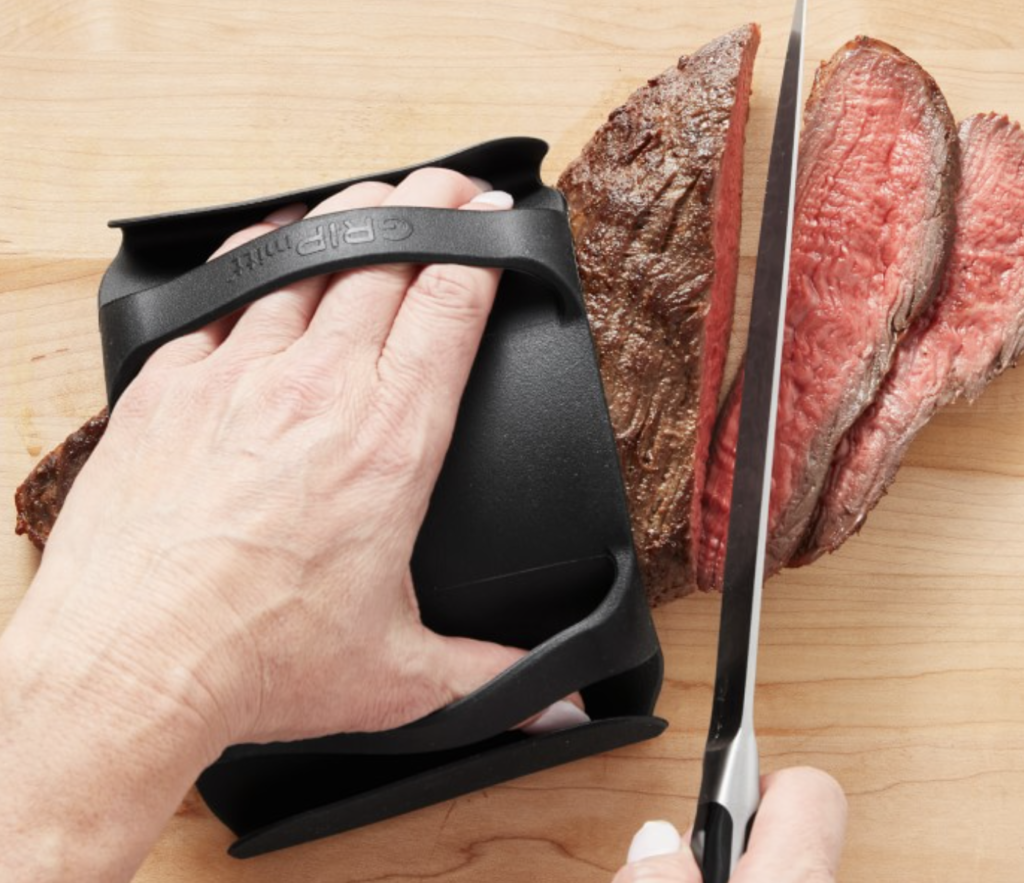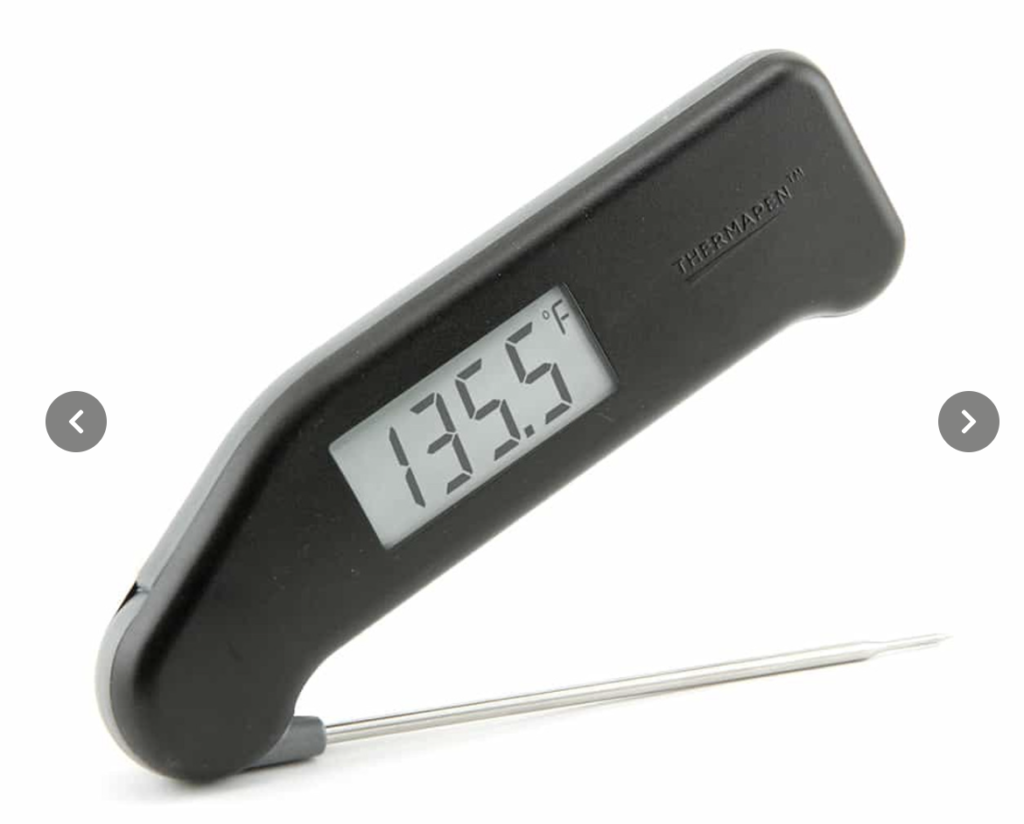 This gift is for the guy that's constantly losing his keys- it's a keychain with a tracking device!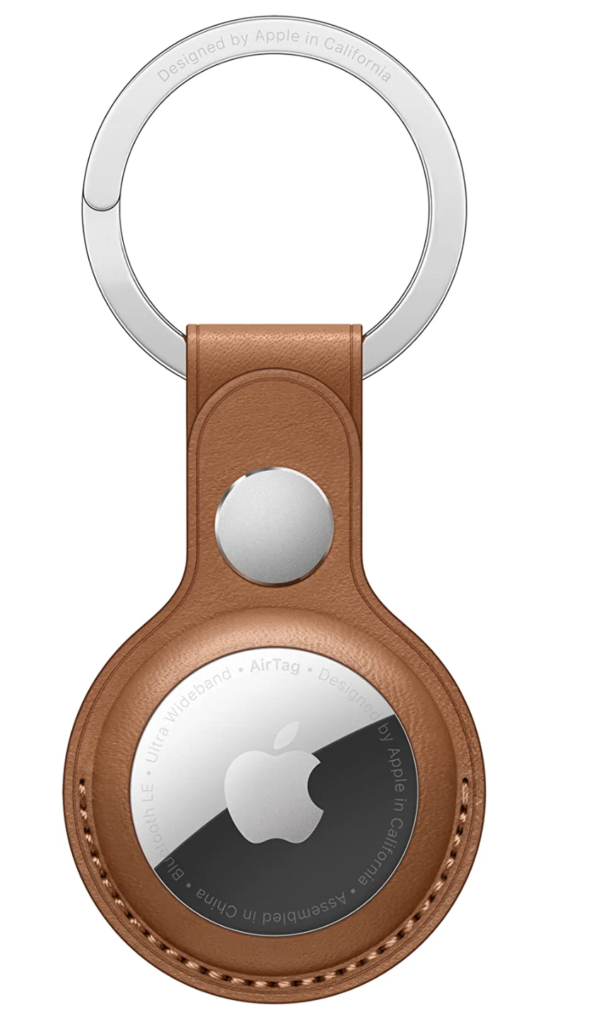 I hope you found some good gift ideas here!
xx,
Lauren