Should you be using a scalp scrub?
We all know the benefits of exfoliating for healthy skin, and those same benefits apply to your scalp! If you aren't exfoliating your scalp with a purifying scalp scrub you could be exacerbating your biggest hair complaints- dullness, itchy, flaky skin, even an oily scalp. Using a scalp scrub can help your hair grow thicker, shinier, and less oily!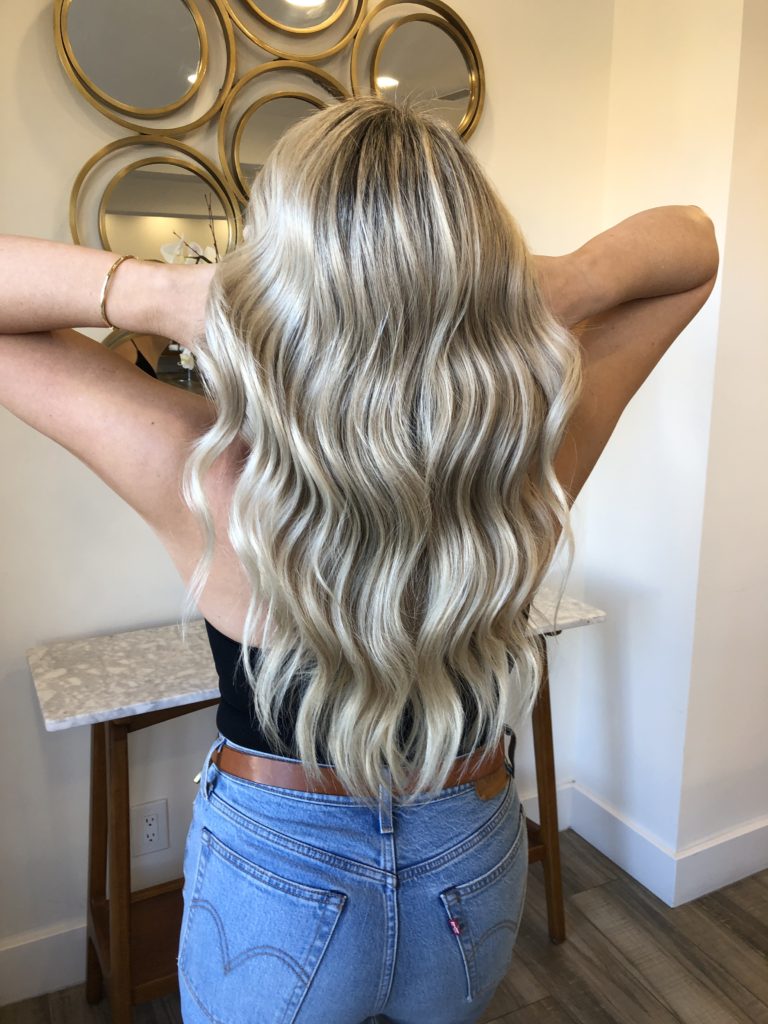 What's the point of a scalp scrub?
If you're anything like me, you focus on the ends of your hair more than the roots… You know, split ends, breakage, brittle hair… but in the past few years I've started to focus on my scalp health and in turn the ends of my hair have drastically improved!
Scalp health = healthy hair
When your scalp is happy and clean, your hair is able to grow long and strong. I'm convinced that the majority of today's biggest hair complaints stem from the increase in dry shampoo use. But that's a topic for another day. Today we are talking about everything you need to know about scalp health.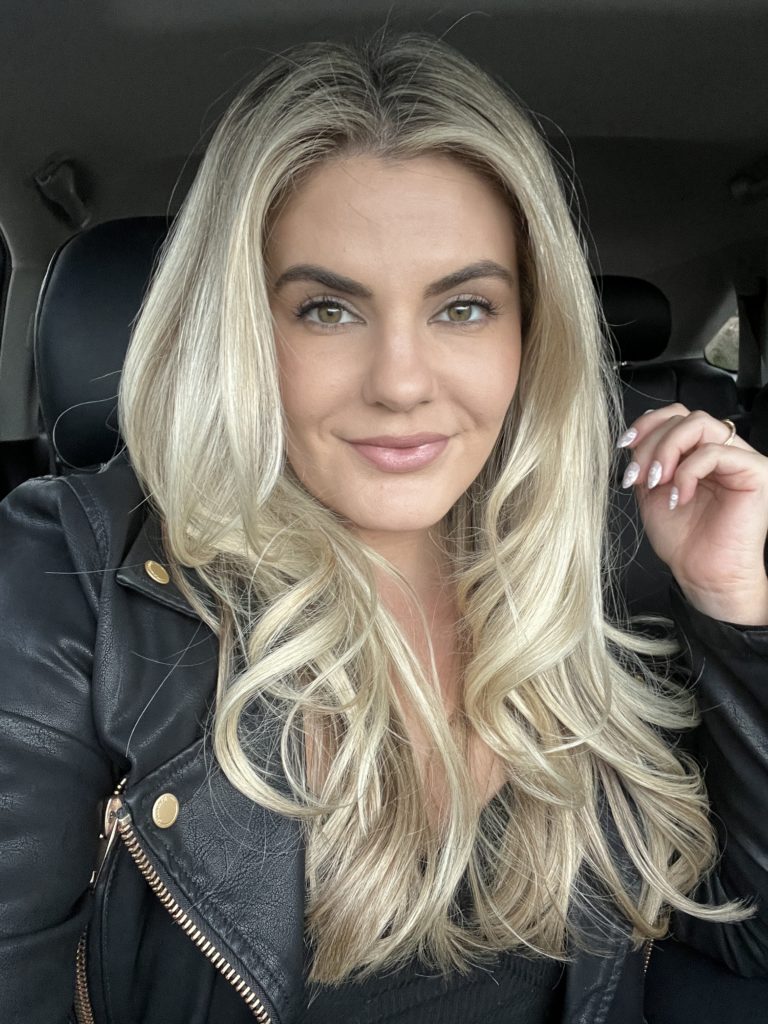 What do scalp scrubs do?
Just like facial and body scrubs, scalp scrubs exfoliate dead skin cells, and get rid of product build-up. Washing your hair may or may not wash out all that dry shampoo, oil, sweat, and dead skin cell build-up on your scalp, this is when scalp scrubs come in handy.
I have an oily scalp and sometimes when I'm super stressed, I get random dry patches that look like dandruff and drive me nuts. Scalp scrubs like Christophe Robin's help with all of this. It gives you a deep-clean/ detox to help invigorate your hair and rebalance itchy & oily scalps. It has Sea Salt which exfoliates and removes build up- but its also calming and will keep your oily hair in check.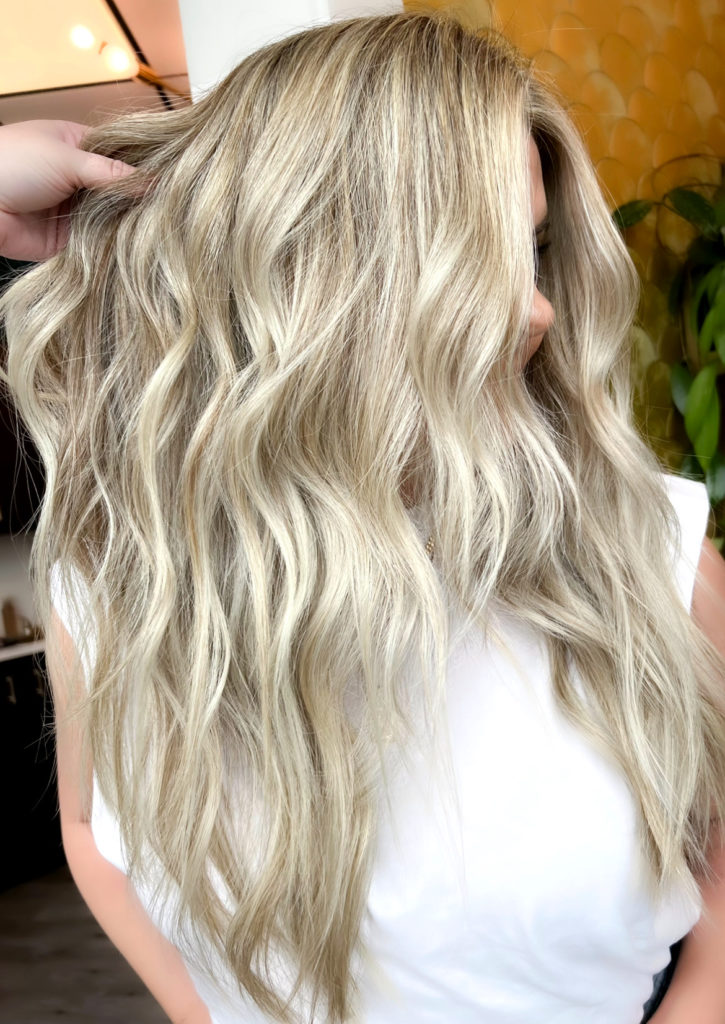 Top 5 scalp detox benefits 
Removes product build up
Stimulates hair follicles
Itchy scalp remedy
Clears dandruff & flakes
Removes environmental toxins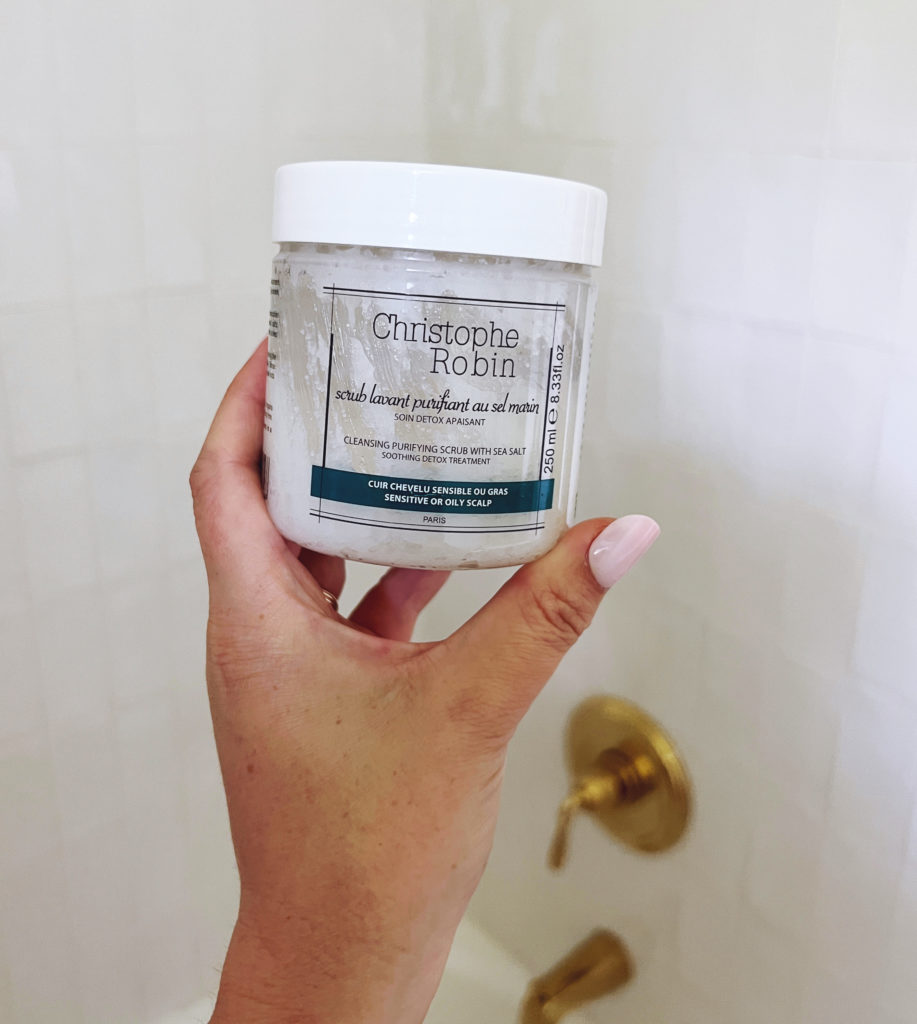 How to incorporate a purifying scalp scrub into your routine
One reason I like the Christophe Robin Purifying Scalp Scrub is that it doesn't take extra time in my shower routine- it replaces my shampoo for the day. You get your hair wet, grab a scoop from the jar (a little goes a very long way), and apply it to your roots. It feels very odd at first- like how am I going to get this sea salt to rub in through my hair?- but trust me, it lathers really well and makes your hair feel SO clean! I like to apply to the top of my head and then save some for the base of my hair to ensure I'm getting the back too.
After you rinse thoroughly, apply a conditioner or a mask as usual. I like to apply my conditioning products to the ends of my hair up to my ears- not all the way to my scalp because that tends to make me get oily faster. I keep a hairbrush in my shower and always brush my conditioning treatments through my hair to ensure even distribution.
When you're done in the shower towel dry as usual- this towel is very gentle and SUPER absorbent. It doesn't make my hair more tangly and usually my hair takes forever to dry but this towel definitely cuts down on dry time!
Then I spray with my detangling/ heat protecting spray and style as usual.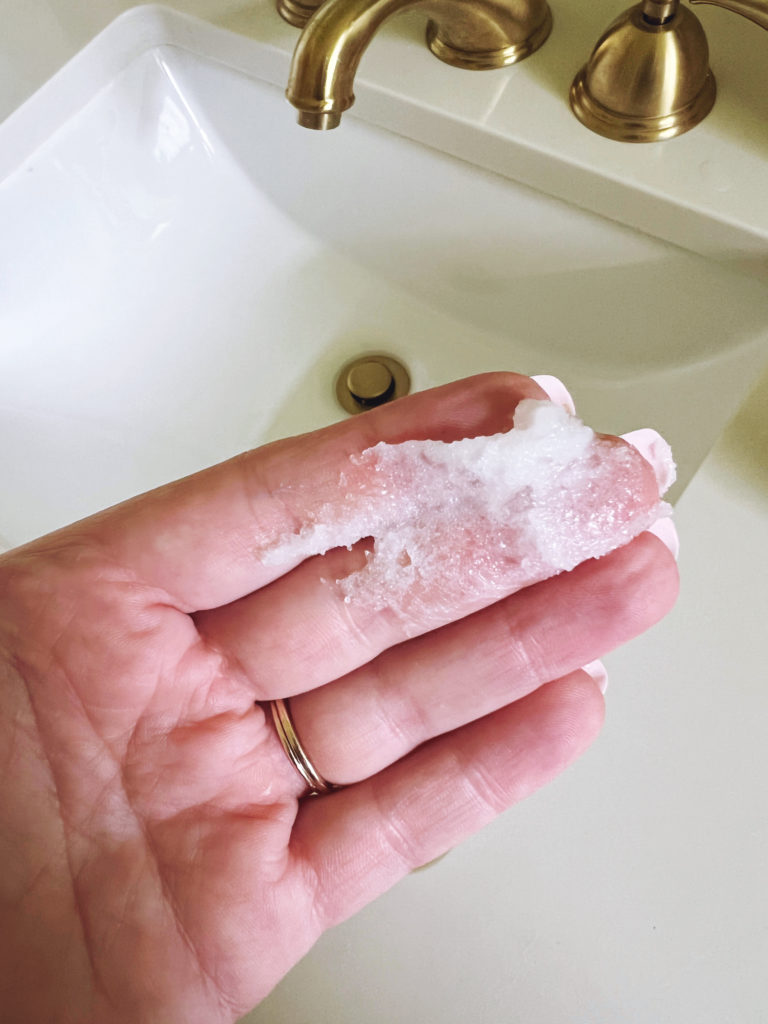 Who shouldn't use scalp scrubs?
Scalp scrubs aren't a good choice for anyone who suffers from skin conditions on the scalp, including psoriasis, acne, eczema, or any cuts and sores. Scrubbing can aggravate the condition and might cause even more flaking and irritation.
All in all, if you tend to use a lot of product, your hair is dull, your scalp is more dry and flaky, and your hair is more difficult to manage, Use a scalp scrub once a week and you'll see major improvement in your hair!
Have you tried a scalp scrub? What do you think?
xx,
Lauren