The Best Deals at The Sephora Rouge Sale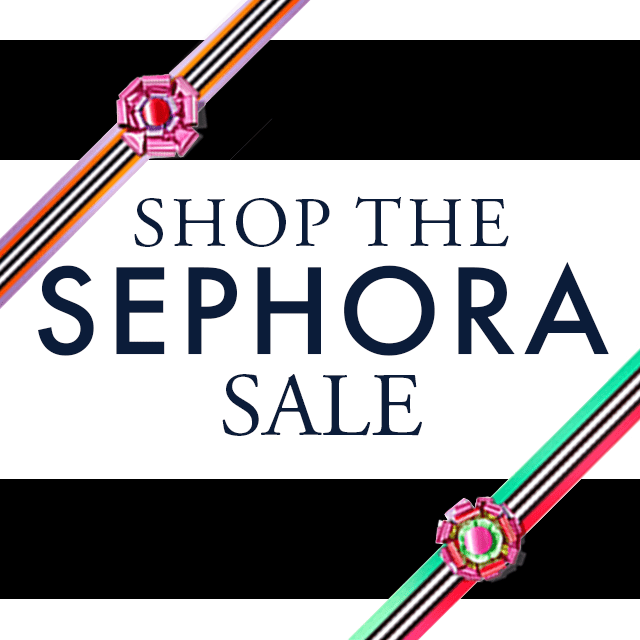 If you saw my last post, you know I am a HUGE Sephora fan. So, of course, I have to share my suggestions for their Semi-Annual Sale starting Nov. 10- Nov. 15. Read more to discover the best deals at the Sephora Rouge Sale.
Must-Knows Before Sephora Shopping
First off, if you're a VIB member, you can use the code "20FORVIB" for 20 percent off. Beauty Insiders can take 15 percent off with the code "INSIDER15." The best part is you can use these codes as often as you like over the five days!
Next, if you aren't already a Beauty Insider, sign up for free today! There are three tiers: Beauty Insider, VIB, and Rouge. Depending on how much you spend each year, you get gifts, free beauty classes, makeovers, free shipping, and invites to private events!
The Sephora Rouge sale is the perfect time to buy those holiday presents, restock your favorites, or get a discount on those products/ tools you've always wanted.
I spent wayyy too much time on sephora.com and these are the products I'd buy even if they weren't on sale, so the sale makes it SO. WORTH. IT.!!
Top Picks from the Sephora Rouge Sale

Ok, WHAT?!  To begin. this is only $59 but is worth over $430! This has an amazing assortment of 24 neutral eyeshadows, my favorite bronzers, a mascara, eyeliner, lip paint, two blushes (I LOVE their blushes) and Tarte is 100% cruelty-free! Buy this at the Sephora Rouge Sale before it sells out!

By now you've probably noticed I am a huge advocate of primer and setting my makeup so it lasts all day/ night. This set is a great way to find one that works for your skin type! It has an assortment of eight of the most popular brands, and it's only $42!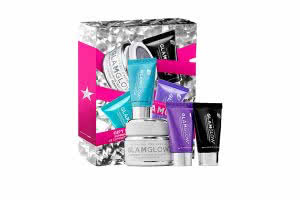 Next. Glamglow has the best products. I love their masks and moisturizers. I've been wanting to try Gravity Mud and the fact that it comes with other masks that I know I love makes it so worth it. Yes, it's pricey, but the Sephora Rouge Sale is the perfect time to buy it!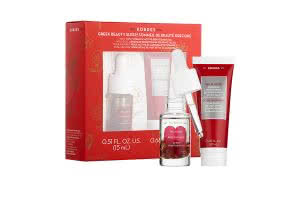 I just bought the full size (1 oz.) of the Wild Rose Vitamin C Active Brightening Oil for $54… This is SUCH  a steal!!! It's .5 oz. and also comes with the Wild Rose + Vitamin C Advanced Brightening Sleeping Facial for only $24!! Everyone needs an amazing Vitamin C in their life and I 100% recommend this one.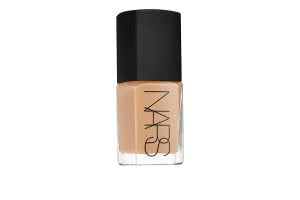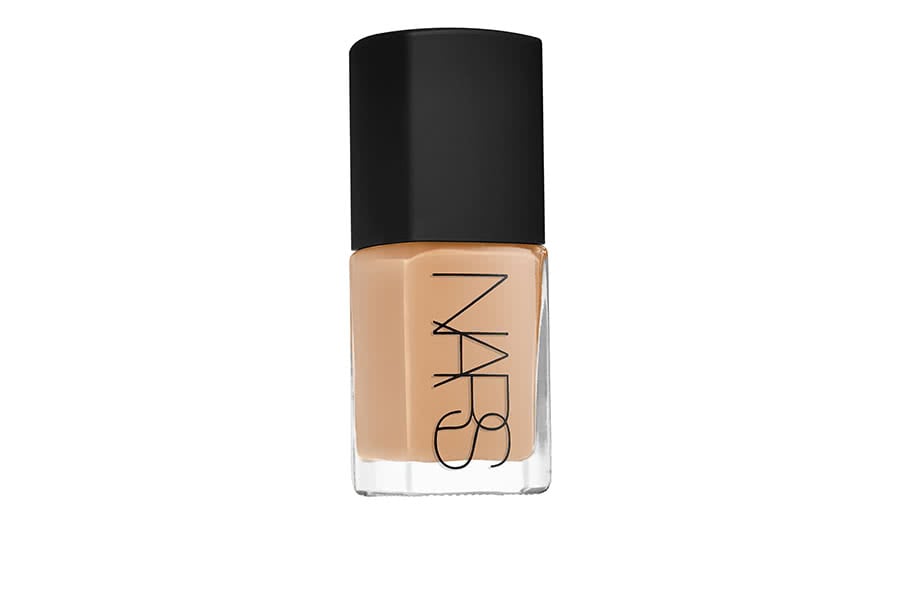 This is my FAVORITE foundation. It is pricey but so worth it. The sale is the perfect time to buy it. I may buy 2… (For reference, I wear Punjab).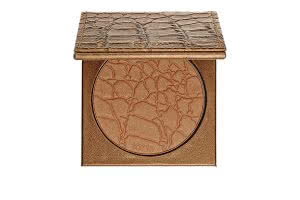 Next, I received this as a sample and absolutely love it. It is so smooth and buildable, which means it's easy to apply. You can't mess it up! This also comes with the set I mentioned above!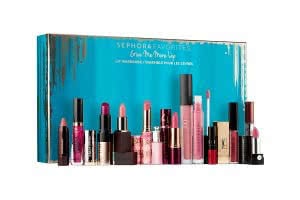 This is the perfect set if you are trying to figure out which colors/ types of lip products work for you. Buying a full-size lipstick/ gloss usually starts around $18, so why not buy a sampler that is valued at $254 for only $68, and get to try 10 amazing products!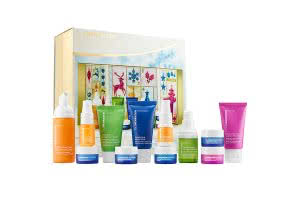 Ole Henriksen is the man. I used his products when I had horrible acne in my early 20s. They worked so well that I am a forever fan. This amazing set has all of your skincare needs covered! Plus it's only $69- that's the price of 1-2 products regularly priced!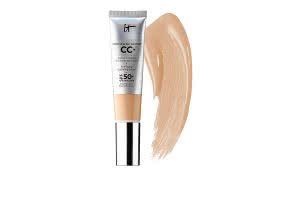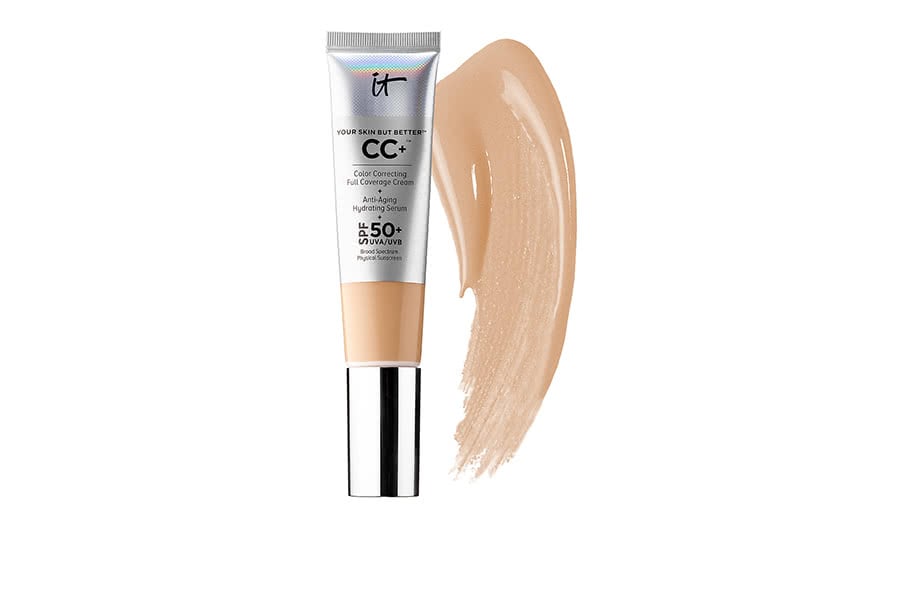 Everyone needs this in their makeup bag. Period. It is the most full coverage sunscreen I've found. I usually wear this during the week as my makeup. It covers red spots, dark spots, makes you look glowy, has SPF 50 (!!) and has so many skincare benefits! It is pricey so buy it on sale! I promise you won't regret it. Plus a tube usually lasts me 5-6 months! (For reference, I wear Light).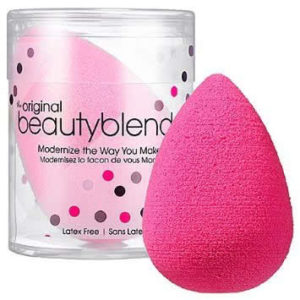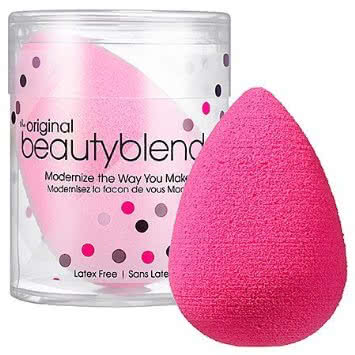 I LOVE these! First off, I hate the cakey makeup look and this prevents it. Have trouble blending concealer? Use one of these! Hate how makeup sits on your face? Grab this guy. Want your make up to last longer? Done. Just trust me on this and buy this. I clean mine regularly and they last for years.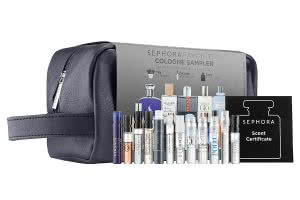 If you read my last post, you know this is THE BEST gift for any guy in your life. It comes with 12 of the most popular cologne samples and after he (or you) chooses a favorite, there's a coupon for a full-size bottle!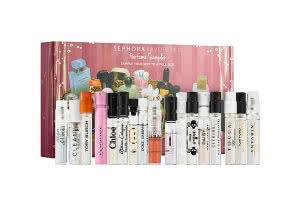 Same idea here, except with perfume and 17 samples! I'm so picky about scents and this set has always helped me narrow it down.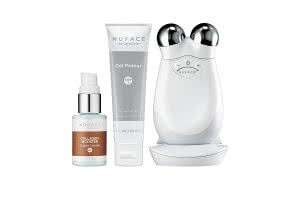 Lastly, this is a major splurge but I bought it and can't wait to try it!!! Nuface uses microcurrent technology that improves facial contour and tone, as well as reduce the appearance of fine lines and wrinkles. I will do a post on this soon!
Final Thoughts: The Sephora Rouge Sale
Ok, so that's it! In the end, I could have written a novel with all of the great products that Sephora has right now.
Did I miss anything AMAZING? Please let me know! Also, tell me what you ended up buying- I love to know what you all use.