Tarte has a new concealer! Hydrocealer Review
Photo filters are having a major impact on the beauty industry and I think concealers saw a major spike in popularity because of them. Everyone wants flawless and bright under eyes and honestly, after the age of 22, that's not the norm. I've been working on a whole undereye blog series for months and had to share my newest favourite temporary undereye solution- the Tarte Hydrocealer!
I was a little gun shy about testing another Tarte concealer because Shapetape (the #1 selling concealer EVER), just did not work for me. I think we can all agree that Tarte's Shapetape is VERY polarizing… You either love it or you hate it. I hated it. I have normal/ combo skin yet it made my eyes look SO DRY and OLD. It highlighted wrinkles I didn't know I had and it gave me a slight complex about premature aging. I know a lot of people felt the same way and Tarte was missing out on a huge market so that's probably why they came out with a HYDRATING concealer. I mean its name, Hydrocealer, says it all.
Tarte claims that Hydrocealer is a medium-coverage concealer but I'd say it's medium and buildable with a natural finish. It's formulated with caffeine to help reduce puffiness, smooth, and tighten. It also has niacinamide which helps even skin tone, reduce fine lines, pores, and dullness. It has Hydroflex technology that allows the formula to move with your skin and it really doesn't crease! It's also oil-free, sweatproof, and waterproof and gives you 12-hour hydration and 12-hour wear.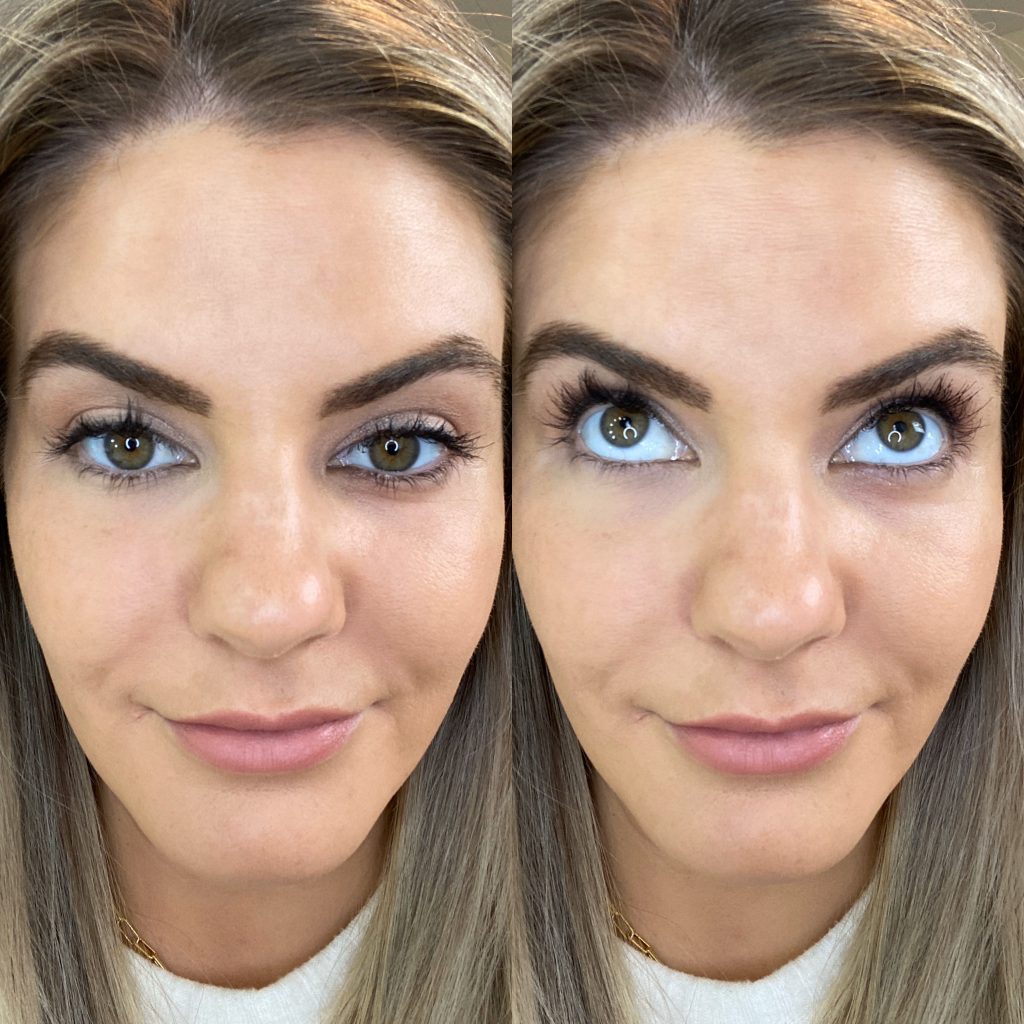 You know how picky I am with products and I've gone through over 20 concealers trying to find the perfect one. All I want is something that looks natural, not cakey, doesn't crease, doesn't feel sticky, and lasts all day. Is that too much to ask for? LOL. I did find one that I like from Too Faced that is more full coverage and have been using it for the past year. It's nice but I do think it's a bit more full coverage than I'd want for an every day look. So, I'm really happy Tarte came out with Hydrocealer!
I filmed a video where you can get my full thoughts below:
What's your favorite concealer?
xx,