Your Best Lashes EVER with LiLash's Synergy Mascara Set
I am so excited about this blog post! I have been secretly testing a new product for the past month and I can FINALLY share it with you! LiLash's is launching the SYNERGY MASCARA today! I've used the LiLash Purified Eyelash Serum for over a year and my lashes have seriously NEVER. LOOKED. BETTER.  I have a code for 20% off if you want to try! Enter LAURENERRO20 at checkout.
A little info about LiLash's:
LiLash is a United States based company that has been around since 2007. Their products are formulated by physicians and approved by ophthalmologists so they are proven to be safe for even the most sensitive eyes. Their products are all vegan, Paraben-free, and cruelty free, too! 
My experience with Lash Serums: 
I've tried my fair share lash serums. Everything from super expensive Dr. prescribed to the least expensive drugstore versions. Some definitely work better than others, some are annoying to use because they have separate brushes that you have to store somewhere, some irritate my eyes, and some just didn't make any difference at all.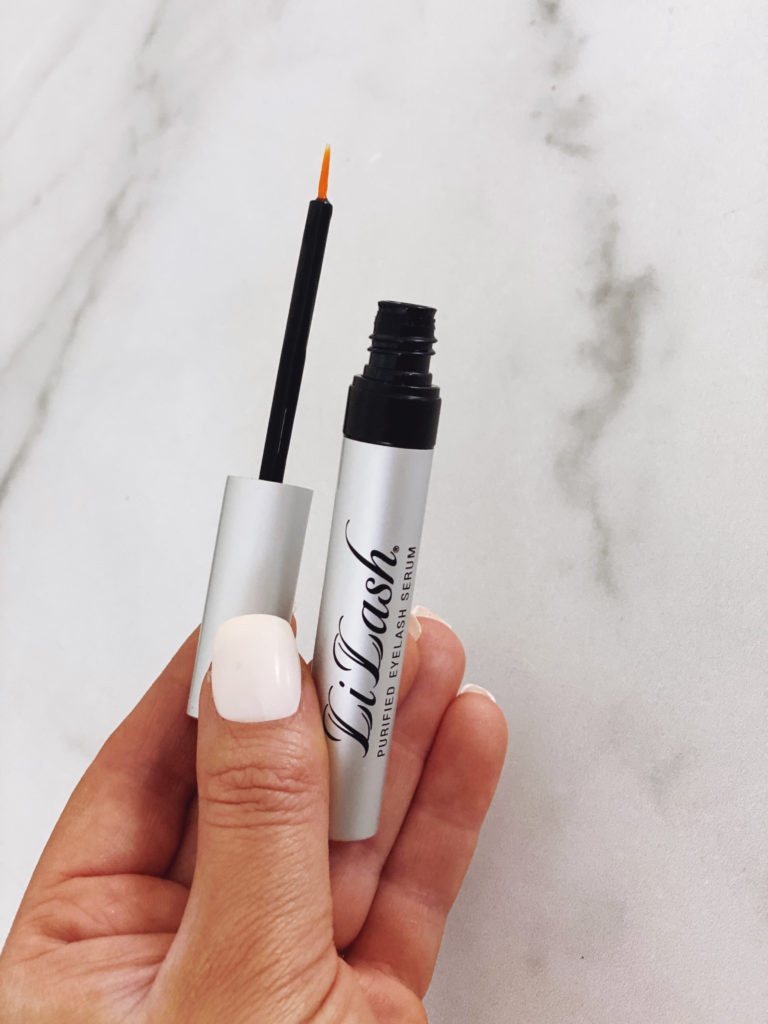 Why is the LiLash's Purified Eyelash Serum so great?
Well, first of all, it works. It conditions and nourishes the lash hair follicles so it actually boosts the appearance of length and thickness. Some have said that it even helps their lashes curl! I love how LiLash uses a tube/ wand applicator that's all in one so you can easily travel with it or store it in your makeup bag. I also like how it's super easy to use- you just apply one swipe to each eye before bed and you WILL see results in 4-6 weeks with the full results in just 90 days! 
Use the code LAURENERRO20 for 20% off your purchase!
So what's the LiLash Synergy Mascara like? 
My favorite mascaras have a few things in common:
They add length AND volume
They don't make my lashes look clumpy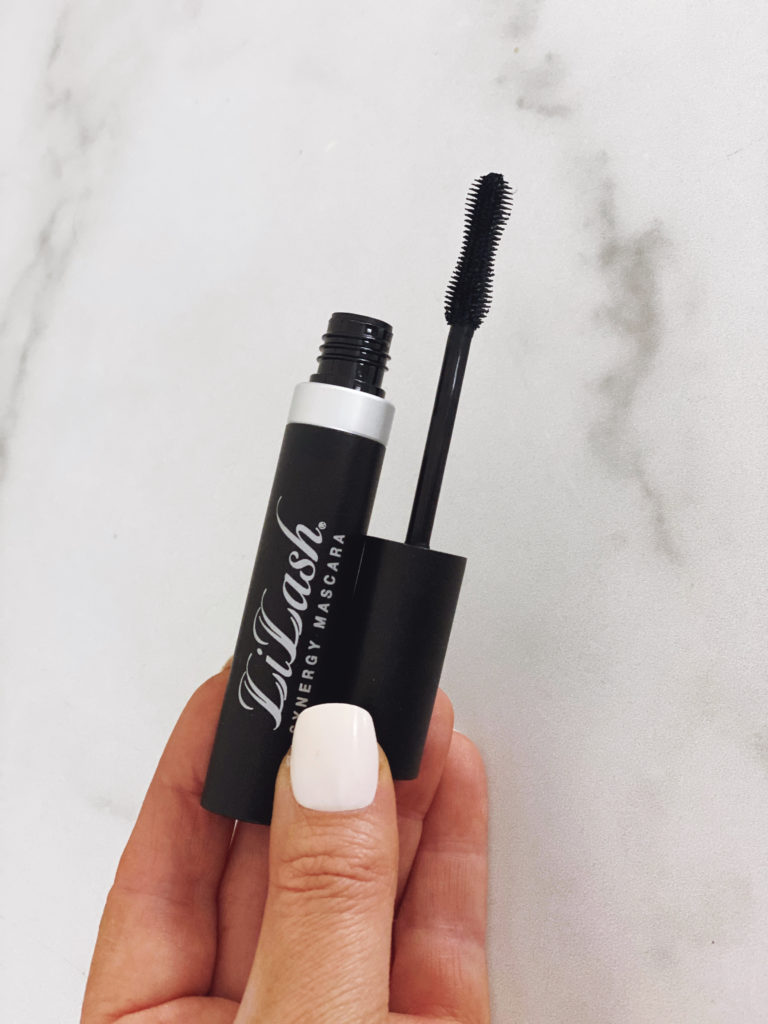 The Lilash Synergy Mascara checks ALL of those boxes! I love this mascara because it provides amazing volume and length from the first swipe AND it's buildable- meaning multiple swipes give you even more amazing volume, all while not getting clumpy! 
The Synergy Mascara uses a wax- based formula that you apply with an hourglass shaped comb brush to stagger the distribution of mascara on each lash. It easily covers each lash from root to tip.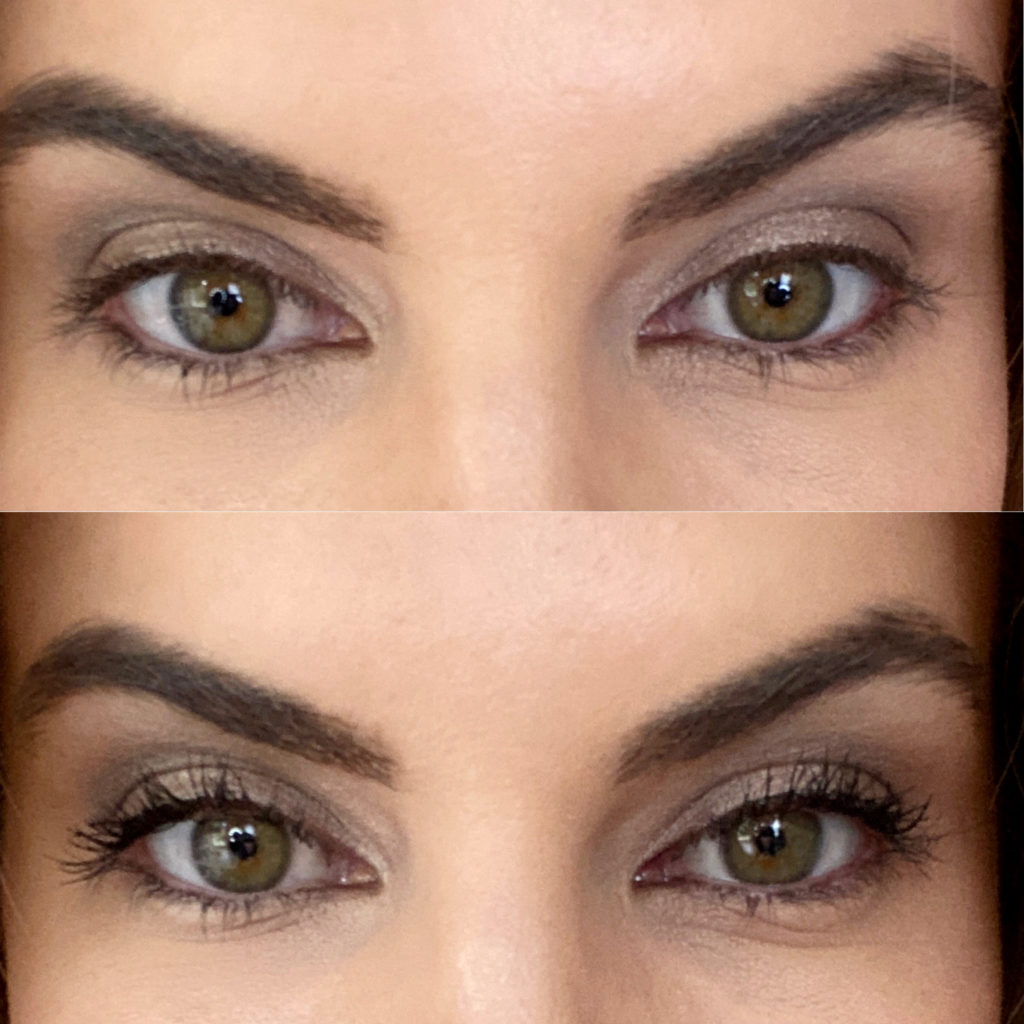 Now that I've hyped the serum and mascara up so much you're probably wondering where you can purchase it. They actually come in a set! The LiLash Synergy Set comes with a 3 month supply of the Purified Eyelash Serum and Synergy Mascara. That's perfect because you should be replacing both of these products around the 3 month mark anyway! 
You will see immediate results with the mascara and lengthening with continued use of the serum.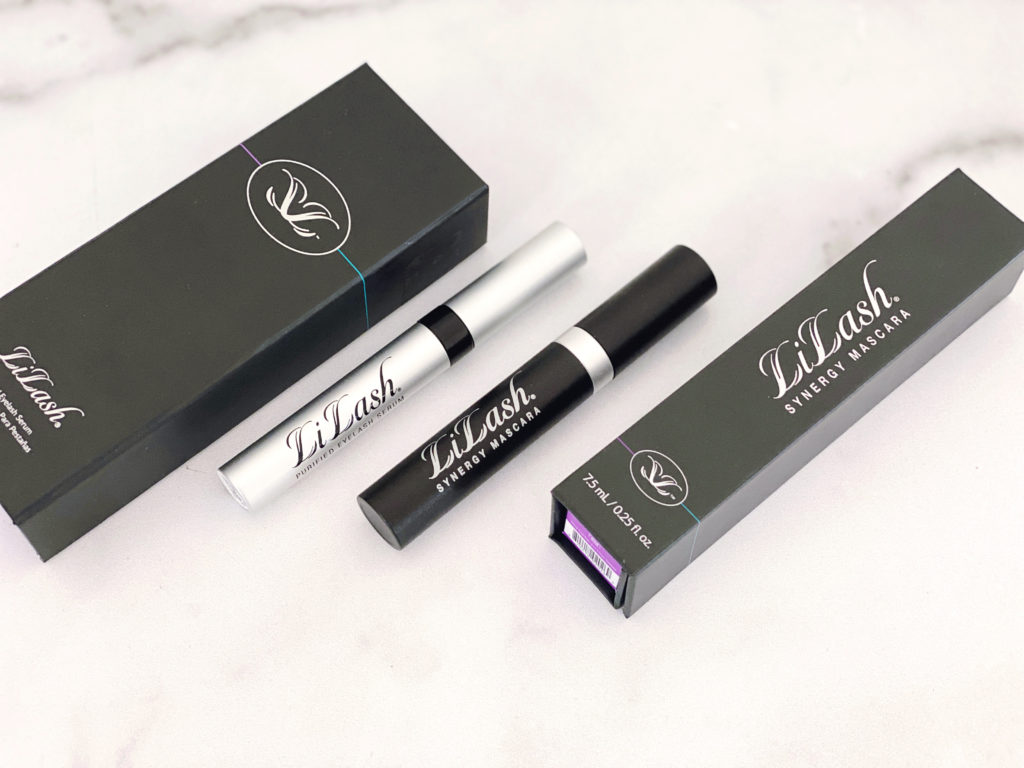 The price of the set is $119 and they're running a special right now for $99! You can purchase HERE!
Have you ever tried an eyelash serum? Let me know your experience in the comments!
Xx,
Lauren