Eyelid Wrinkle & Oil Prevention

I get serious eyelid envy. I have a deep crescent-shaped crease in the middle of my eyelids that eats my eyeshadow and gets super greasy. It's been there as long as I can remember and it's going to get worse with age (ugh). Some people literally have NO CREASE/ GREASE (if this is you, you are a lucky bitch). This post is for the rest of us that have creasy/ greasy eyelids.
Here's the deal. You have to embrace what god gave you. Yeah yeah well we all know I struggle with that as I'm sure many women do. Botox can't fix this one, babes, you just have to work with what you got. You can either embrace the reflective eyelid look, continue to swipe your finger across your lid to fix your creased eyeshadow (and basically remove all of your hard work), OR you can use the easiest solution EVER. Eyelid Primer.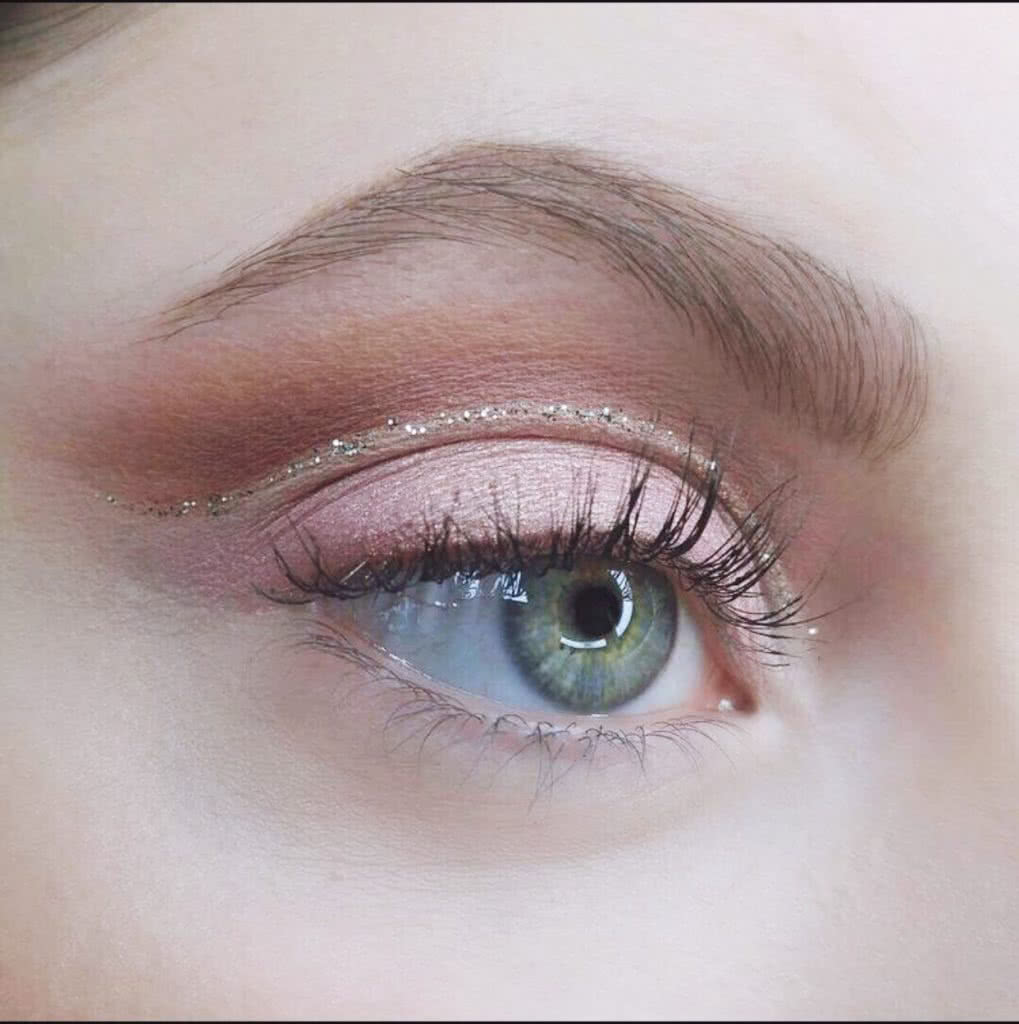 I love primer. I prime my face makeup, my spray tan, my hair, my nails and my eyelids. I like my beauty efforts to last as long as they possibly can and primer helps! Obviously you don't use the same primer for everything (ahem, don't use nail polish base coat on your eyelids).
I have dark eyelids so I usually opt for a primer that is beige. Most days I just wear eyelid primer and no eyeshadow- I like how it gives me the "no makeup makeup" look. I also have some that are beige with shimmer that I wear when I'm having an easy glam makeup day OR want to add a little oomph to my eyeshadow look.
How to Apply Perfect, Long-Lasting Eyeshadow
Apply your eye cream as usual.
Don't put foundation on your eyelids- I do my eye makeup after foundation so if I get foundation on my lids I just wipe it off (usually with my finger- or a tissue if I really made a mess).
Apply eyelid primer sparingly- a little goes a long way. You can use a brush or your finger- just make sure you get it all the way into the inner corner of your eye and blend.
That's it!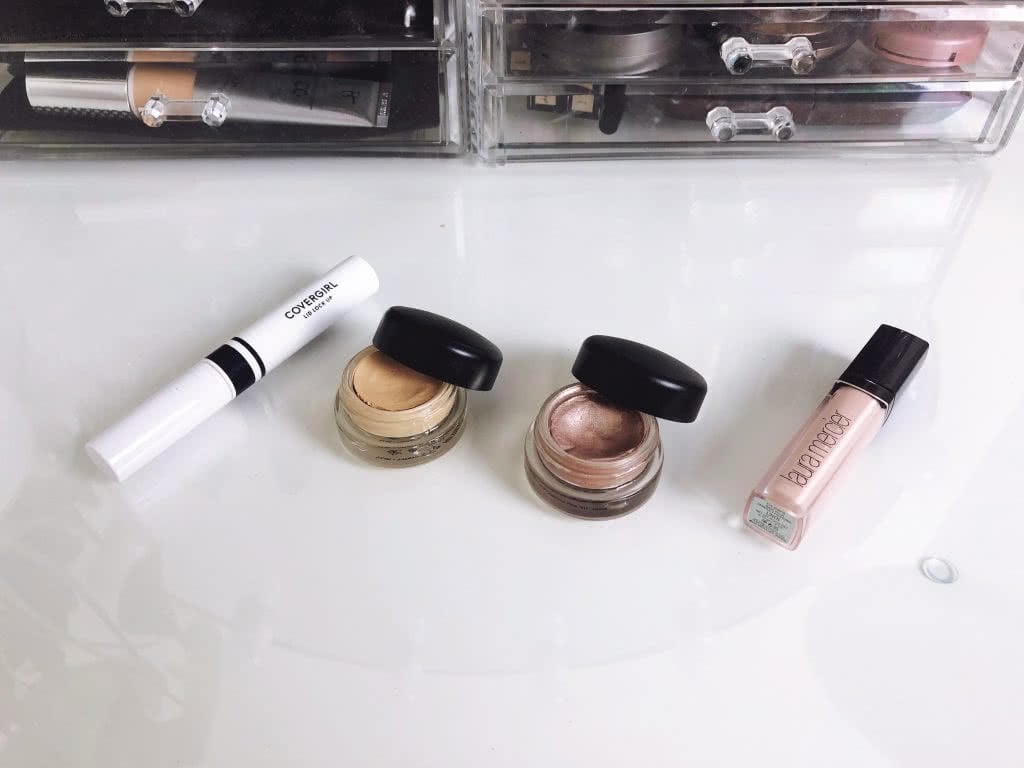 Here are my favorites eyelid primers:
It took a lot of trial and error to find the longest-lasting eyelid primers. I've tried them ALL and have narrowed it down to 3.
Laura Mercier Eye Basics– I have color linen and plan to buy wheat next. This one is a very thin consistency and dries quickly.
Mac Pro Longwear Paint Pot– Many makeup artists swear by these and I can see why! I have colors Soft Ochre ( a great beige) and Vintage Selection (the best light shimmer).
Covergirl Lid Lock Up– This one goes on clear so I only wear it under eyeshadow (bc of my dark eyelids) but it seriously is SO good. And you can't beat the price.
Have you ever tried eyelid primer? What's your favorite?
xx,