Honest Review: Beauty Blender Sponge vs. Real Techniques
I've been using Beauty Blender Sponges to blend my makeup for years and they have definitely improved my makeup application skills. They create a gorgeous flawless finish and really make your skin and foundation blend together for a more natural look.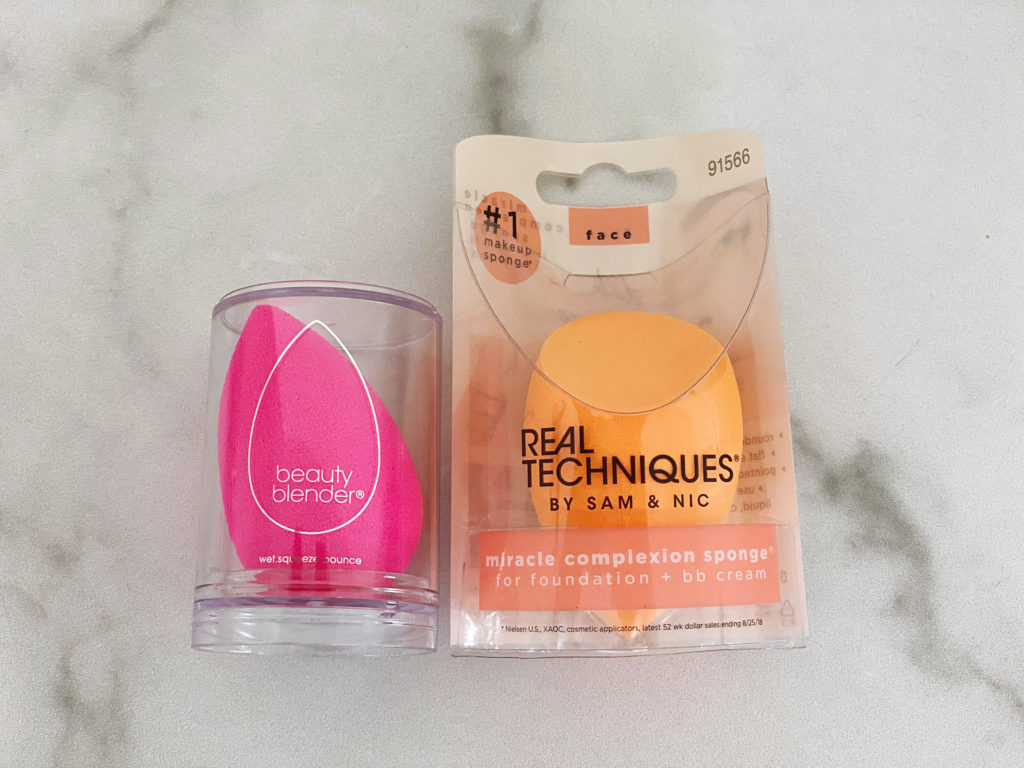 I started with the Beauty Blender and was happy with it but one of my friends swore I would love the Real Techniques sponge just as much, if not more.! But it got me thinking, is there really that big of a difference between the two? How does Beauty Blender justify the $15 more price tag? It must be better, right? Well, I filmed a side-by-side video comparison for you so you can see it for yourself!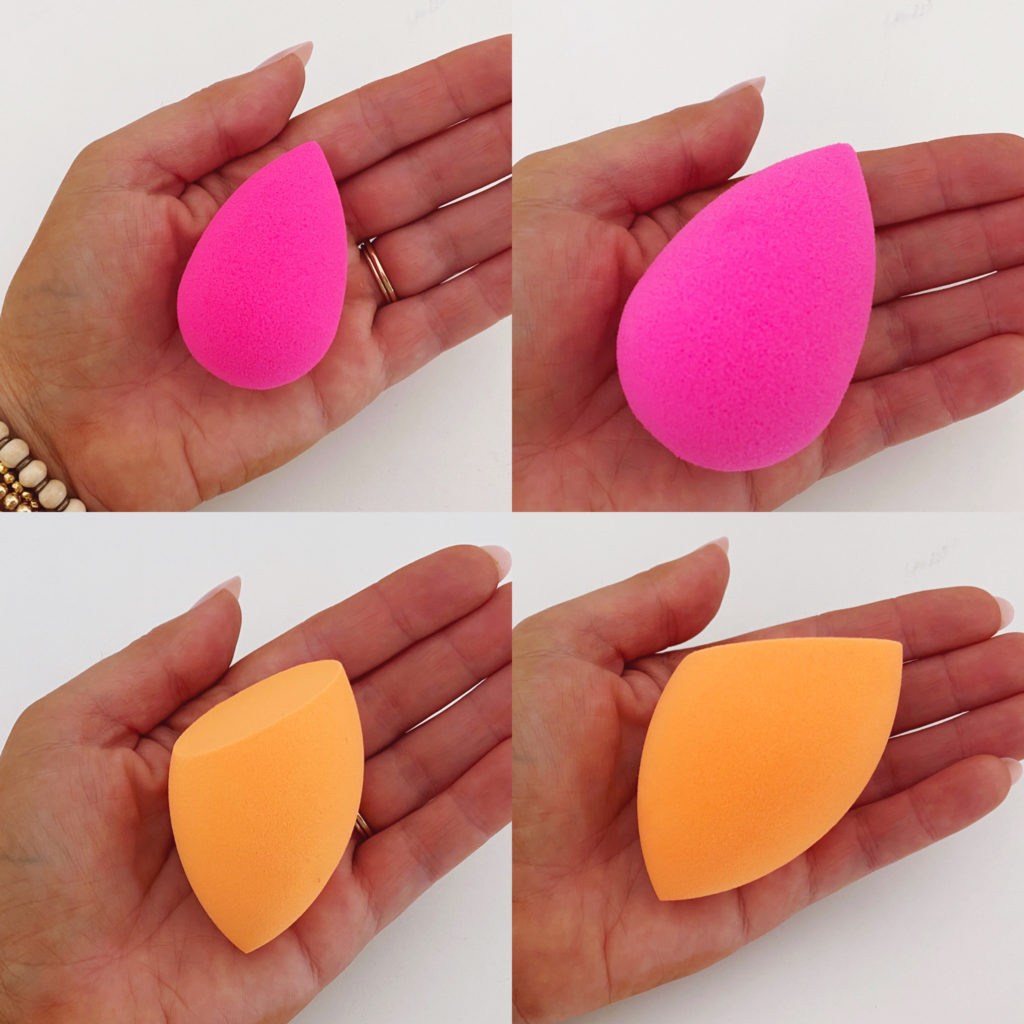 In this video, I explain the similarities between Beauty Blender and the Real Techniques Sponges. I show you a side-by-side comparison of how each sponge applies makeup and give my honest opinion about which is better. I also share my foundation application technique and share my favorite brush cleanser, foundation, concealer, powder, and contour with you. Enjoy!