The Best Beauty Products I Reviewed in 2019
Whew, what a year! 2019 just FLEW by for me! I was looking back at all of the items I tried over the past year and there are definitely a few standouts. Here are my top 10 products of the year- these have become staples in my routine!
This is probably my #1 find of 2019! This blow dryer has literally changed my life. It dries my hair SO fast and makes it so sleek and straight! I've received feedback from a lot of you ladies that it works on all hair types, thin, curly, frizzy, thick… If you want to see how it works check out my first impression video on Instagram.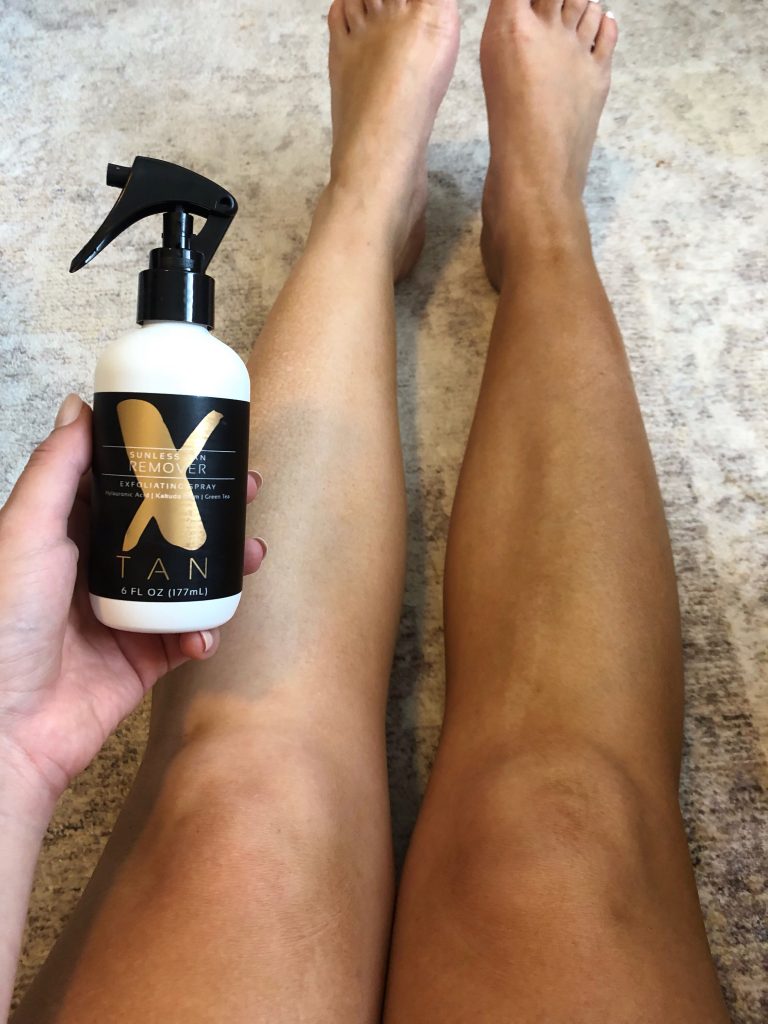 I have tried sooo many methods to remove self-tan, whether it's botched in a certain area or you just want to remove your tan that has started to wear off. This is a GAME CHANGER. Honestly, I've never found anything that works remotely as well as this, and you don't have to scrub the crap out of your skin anymore! You apply it, let it sit for 2 minutes then use the mitt to rub it off by wiping in circular motions. If you want to see how well it works watch my video review! Use the code LAURENERRO for 10% off.
Would this list be complete without my newest obsession? I am so impressed with press-on nails! I used to pay $60 for a dip manicure every 3ish weeks and now I can do my own nails from the comfort of my home. I am so particular with the way my nails look and now I have 100% control! Learn more about my experience with press-ons, how to use them, and why I love them so much!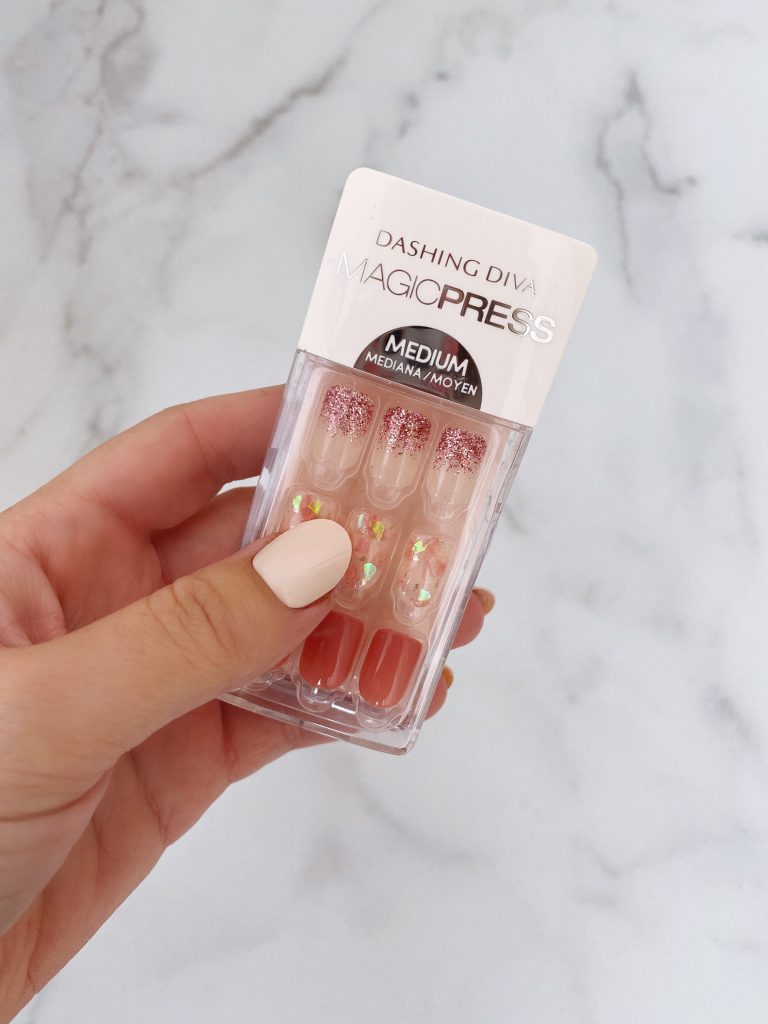 Curology has improved my skin SO MUCH. I haven't had a real zit since I started using it in July. Curology tailor makes a custom formula for your skin type and needs. My formula has ingredients that help with acne, fine lines, and pigmentation. The price point is also unbeatable, especially for Retin A!
I LOVE this concealer. I was never a big concealer person because most of the ones I've tried didn't really cover my dark circles AND they would crease and draw more attention to my under eye lines. This concealer covers so well and it isn't drying like Tarte's Shape Tape. I wear the color Vanilla to brighten my under eyes and it just blends out so seamlessly. I set with setting powder and it stays put all day!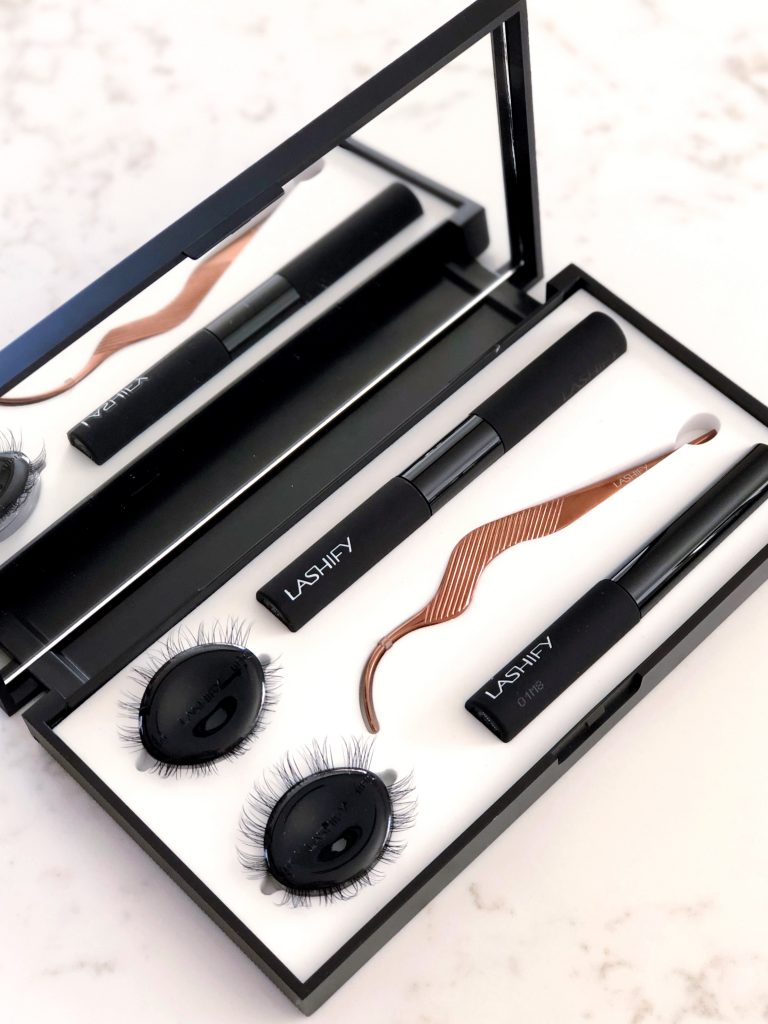 I love the look of fake lashes but I can't handle lash extensions (I rub my eyes too much) so I would just put on lashes for events and take them off that night. Then I discovered Lashify. Lashify is an at-home, long-wearing, individual lash kit. The lashes can last for up to a week with the right care, and they look really natural because they are placed under your lashes by your water line instead of on top!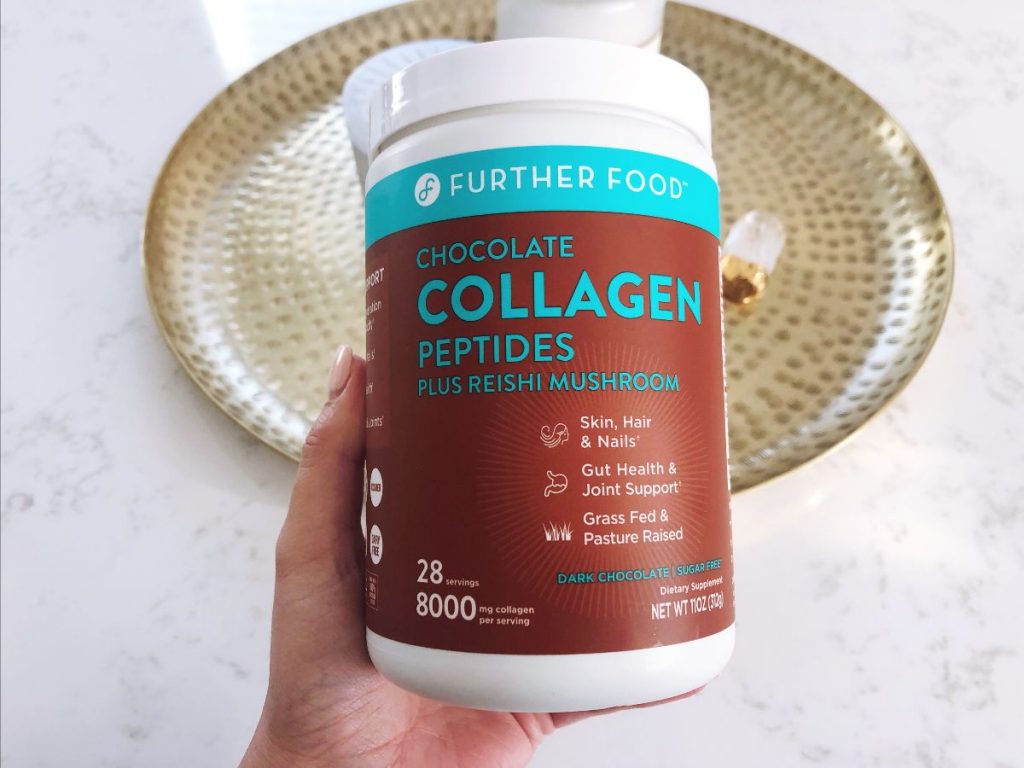 I take a lot of supplements, mostly for their beauty benefits, and I've found collagen to be a game-changer for hair growth! This year, my favorite collagen company launched a chocolate flavor and it is SO good.
I drink this smoothie almost every day:
1 Scoop Further Foods Chocolate collagen
1 scoop PBFit (the best low-calorie peanut butter!)
1 handful of fresh spinach
1 banana
1 cup coffee
1 dash Caramel Sugar-Free Sweetener
Splash of milk, or milk substitute
Optional- a handful of oatmeal.
*Use code LAUREN for 20% off your order.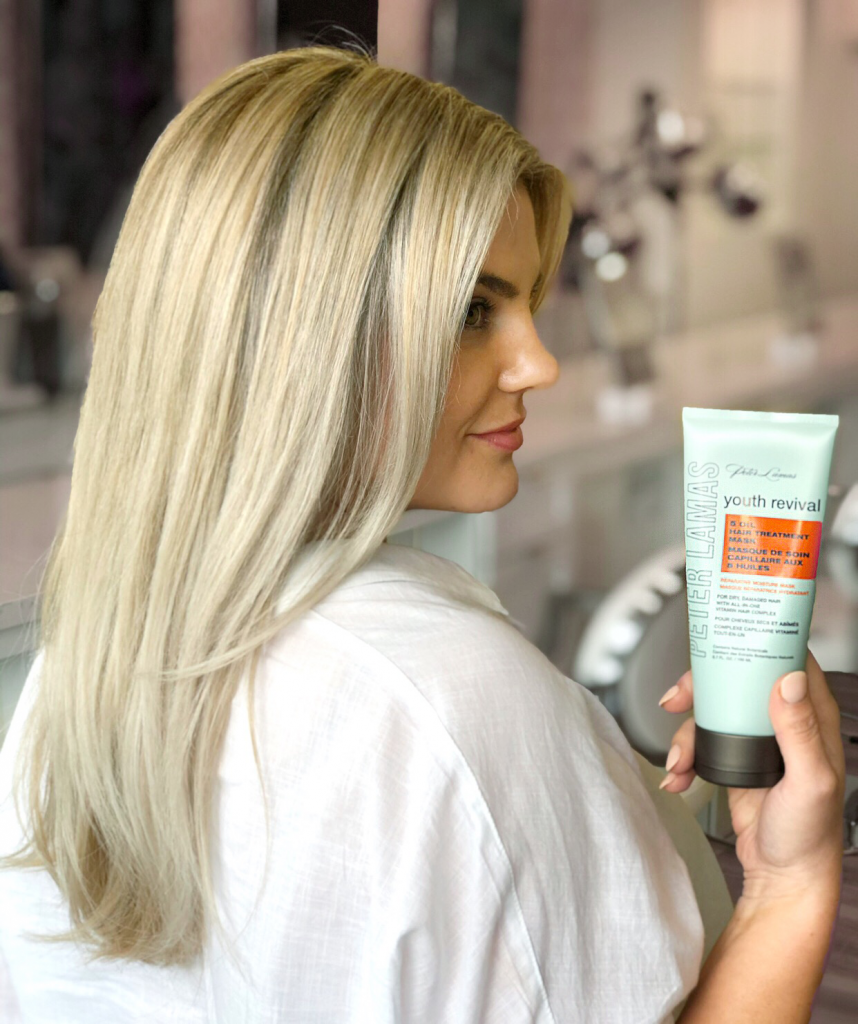 2019 was the year of hair care for me. I finally grew my hair past my boobs and I'm pretty sure this mask is one of the reasons. It has so many nourishing benefits and smells amazing! Learn more about this mask and why Peter Lamas is one of my favorite beauty brands! I also created another post with all of my favorite healthy hair secrets!
This is another product I didn't want to love but DAMN it gives you the best at-home blow out EVER. I've always struggled with blowing out my hair- usually, I let it air dry or use my Revlon to get it straight then style it. Now I can create BODY! It's unreal!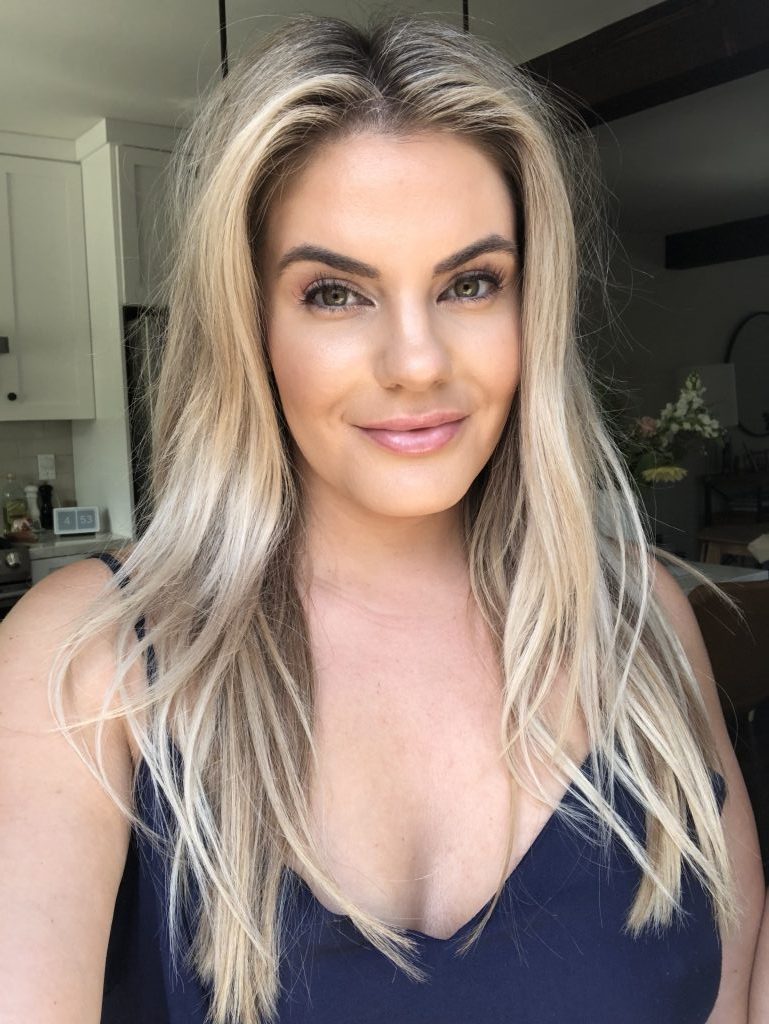 This foundation is my new daily go-to. It has great coverage but it's also glowy and makes your skin look great. I wear this when I want to look natural or glam (it's buildable!). I have acne-prone, combination skin- meaning it is oily, dry, shiny, and all over the place. This foundation doesn't cause me to break out and it also lasts all day when I use primer & setting powder. I highly recommend you try this, no matter your skin type!
Have you tried any of these items? Please share your thoughts below!
xx,