Why Washing Your Face is So Important
Funny fact about me. When I was dating, I would always insist on sleeping at my house.  Why? Because my house has all of my face products! If I was going to sleep at Steve's house I would pack my toiletry bag, or just go over after I completed my nighttime skin routine.
Steve caught on pretty early that I am obsessed with skincare. Now, if I have a wild night and want to just pass out he makes me get up and wash my face because he knows how upset I'll be in the morning.  LOL, I love him. I may be a little extreme with my skincare, but can you blame me? After struggling with acne for so long I made skincare a major priority.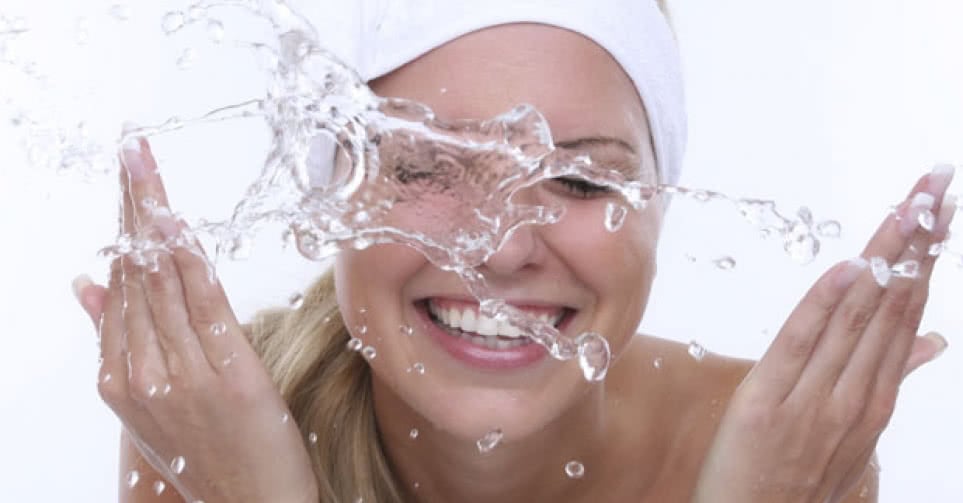 If you aren't a huge skincare fanatic like me, that's ok! There is just 1 thing you HAVE to do besides sunscreen.
Wash your face!! 
I'm always surprised by how many people don't do it! I know, it's a hassle and it takes time and effort, but washing your face is the key to a good skincare routine.
What is the point of washing your face? Wellllll, let me tell you!
It prevents breakouts. The excessive dirt buildup on the skin's surface can trap oil, sweat, and dead skin cells= ACNE!
It enables your expensive products to actually penetrate into your skin.
It makes your skin look fresh.
It prevents wrinkles! Your skin renews daily, so any residual makeup and dirt on your skin can interfere with the skin's natural healing process and cellular turnover.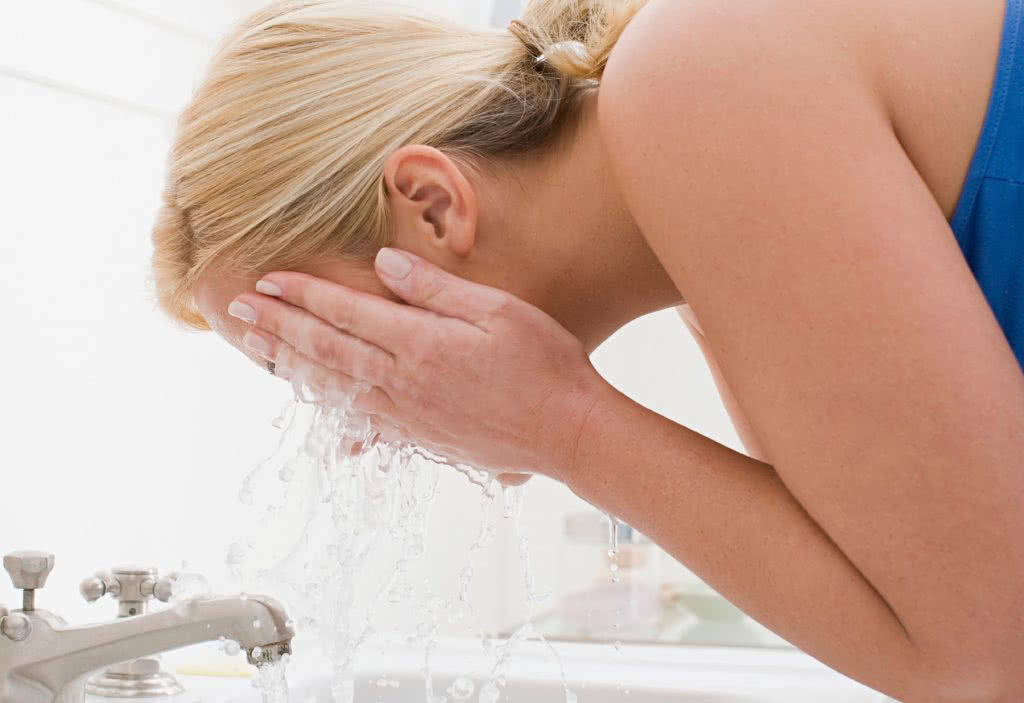 With that said, there are some face wash products that even made me not want to wash my face! I've tried so many consistencies- oils, foams, creams and just regular foaming wash and I will say, not all face wash is created equal. It doesn't mean you have to purchase a  "designer" face wash that costs upwards of $40. That is just SO unnecessary.
Face wash has one job. Clean your skin. Literally, that's it! So all those "amazing" added ingredients are pointless! It's on your face for a minute, max, and then you rinse it off. Why not splurge on those products that are actually on your skin for hours?
So what do I use? CeraVe Foaming Cleanser! I LOVE this product. It's definitely a must-have for me.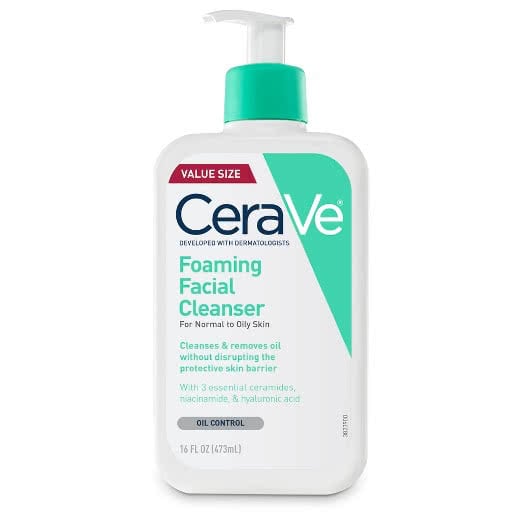 I love how foamy it is. It really gets your makeup off.
It's non-irritating and non-comedogenic = perfect even for sensitive or acne-prone skin
It's non-drying- I hate after you use some cleansers and your face feels tight. This doesn't do that because it has:

Niacinamide, AKA vitamin B3, which helps firm and clarify the skin
 Hyaluronic Acid, which helps replenish moisture
Ceramides, which are oils that are found naturally in your skin that help relieve dry skin by reducing water loss, increasing hydration, and restoring your skin barrier

It's unscented
How to use? Apply a small amount on damp face. Massage gently in circular motion and rinse. I also love how well it works with my sonic cleanser.
I always dry my face with a new paper towel. Towels harvest bacteria which can cause breakouts.
Do you have a favorite drugstore product? I want to know!! XOX