Your Skin But Better- Easy Flawless Skin In 5 Seconds
I found it. The best all-in-one product that allows you to push snooze 1 (or 3) more times in the morning and get flawless skin. Keep reading if you want to know my daily 5- minute makeup routine!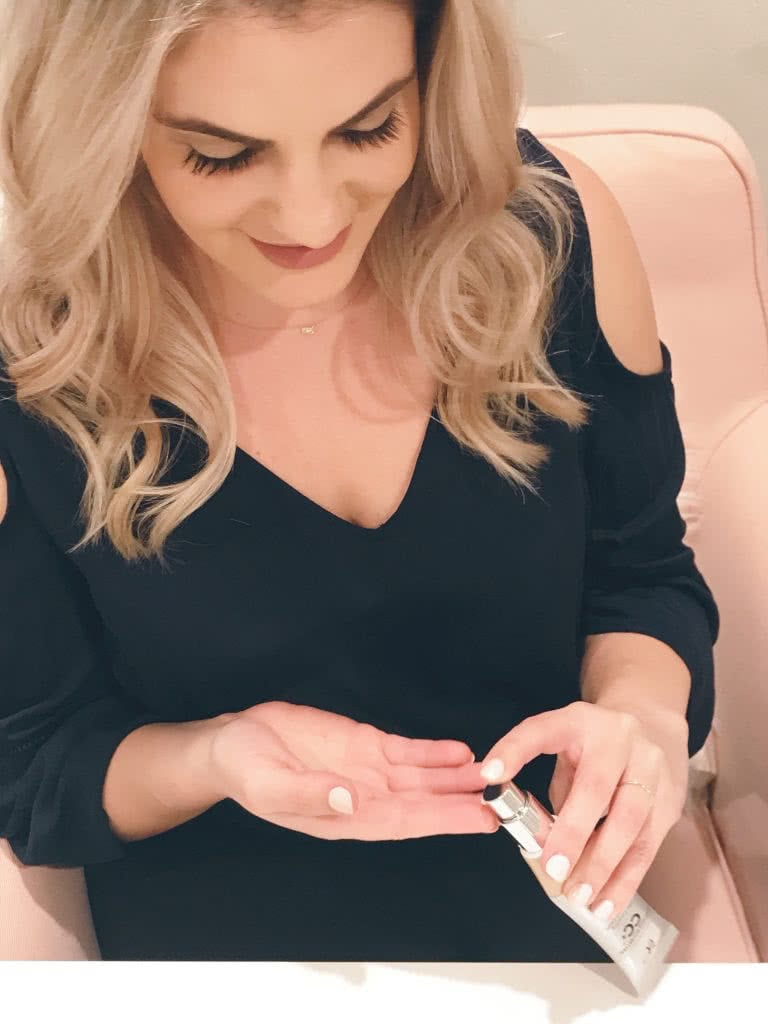 The IT Cosmetics- Your Skin But Better CC cream Is the easiest full coverage CC cream I've ever tried. Let me just say…The name is SPOT ON it seriously does look like my skin but better. This product has made my lazy-day makeup routine so much faster while giving me flawless looking skin.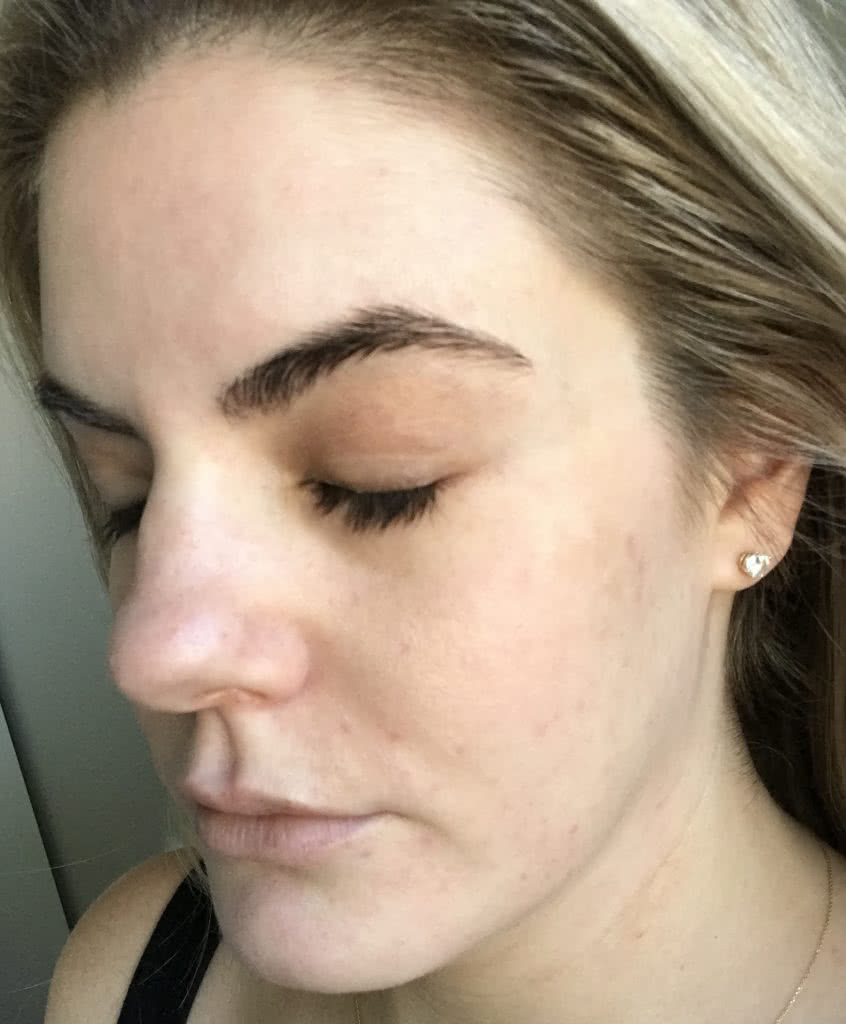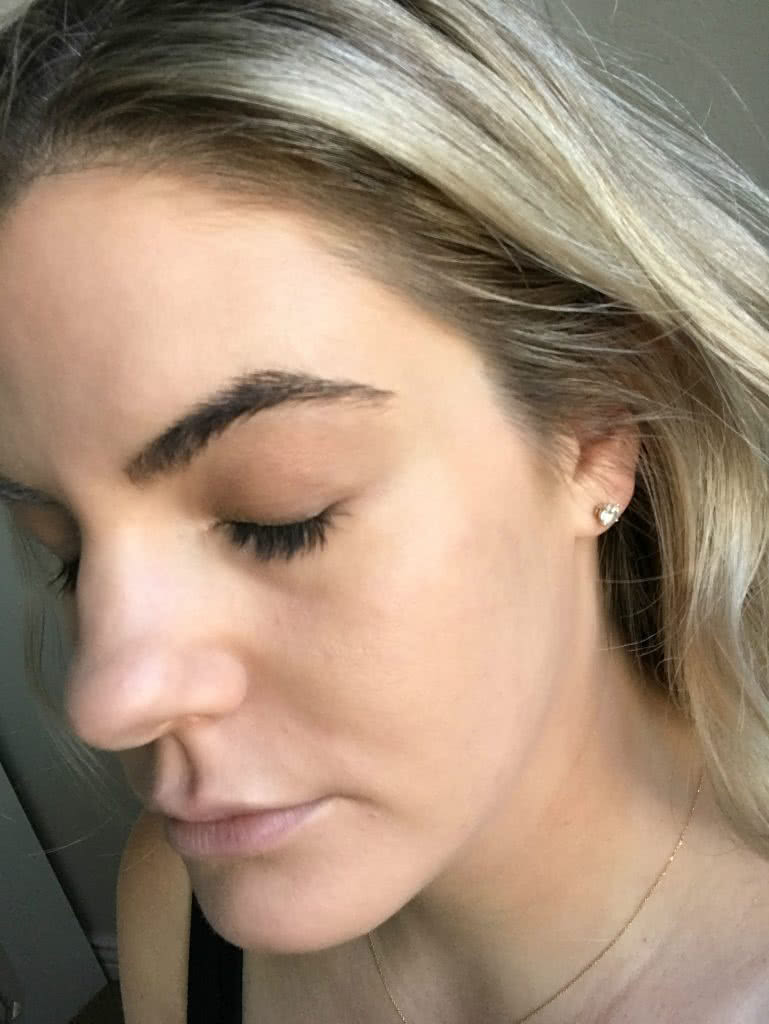 What do I love about it?
It has SPF 50+ UVA/UVB broad-spectrum physical sunscreen with Zinc, which is the holy grail of sunscreen ingredients, especially if you have acne or sensitive skin. I still wear SPF underneath but I love that this has added protection.
It's a full-coverage foundation – not just a tinted moisturizer. Meaning, it actually covers my dark/ red spots without needing concealer. It also gives my skin the prettiest glow without that greasy look. 
It's also a moisturizer with hydrating anti-aging serum and primer. So 4 steps in 1! It has hyaluronic acid (an absolute must in any anti-aging skincare routine), vitamin C, glycerin, and antioxidants. 
Each tube lasts me about 6 months and I use 1-1.5 pumps a day to cover my face and neck.
It has 3 formulas- Original, Illuminating, and Matte (oil-free). I love the original formula but I've tried them each of them and they're all great and do exactly as their name says!
I've heard of people using a brush or beauty blender to apply this but honestly, just use your fingers!
This is my morning routine:
And I'm good to go! This whole process takes me about 5 minutes (!).
*This CC Cream has primer in it but since I have combo skin I add my own primer to make it last longer.*
Seriously, guys, you need to try this one.  I promise you won't regret it.
What's your must-have for easy makeup?