SPF: The Key to Easy Flawless Skin
I found it. The best all-in-one product that allows you to push snooze 1 (or 3) more times in the morning and get flawless skin.

About three years ago, I noticed I was getting dark spots (melasma) on my cheeks and knew it was time for daily SPF (I know, I know… I should have been doing this forever- I just really didn't like how makeup sits on sunscreen). Finding a sunscreen that works is no joke, so I began to look for a foundation with over SPF 30.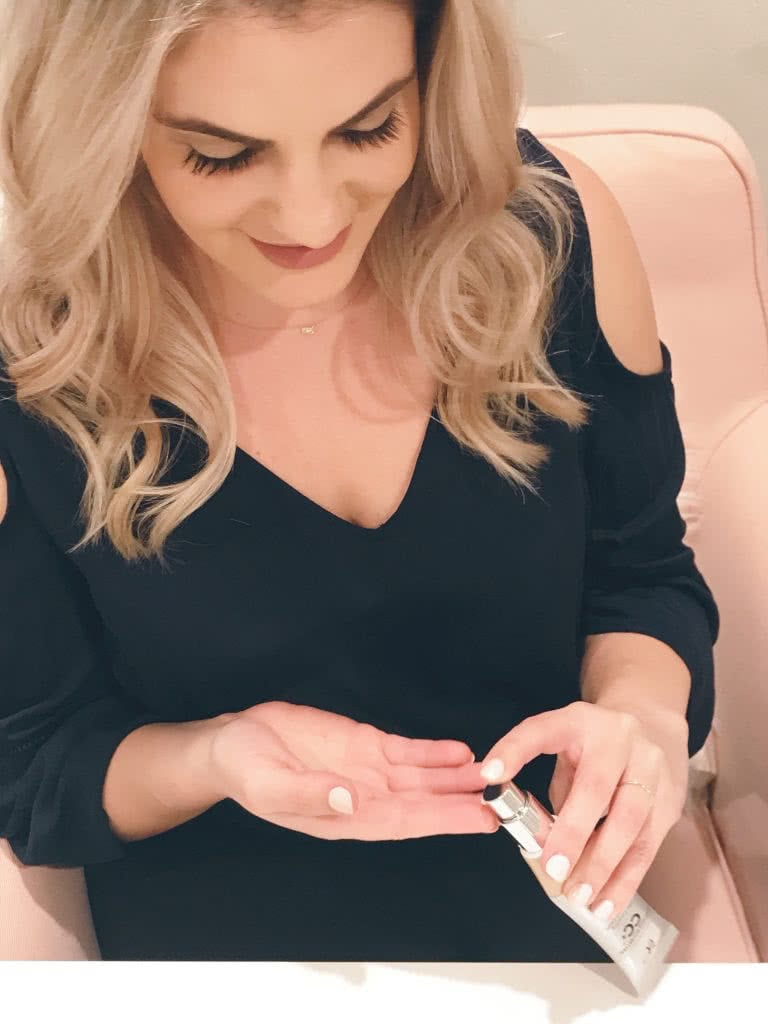 I kept hearing about the IT Cosmetics- Your Skin But Better CC cream and how it has SPF 50! That's what really got my attention. I needed to stop the dark spots!
Let me just say…The name is SPOT ON it seriously does look like my skin but better. This product has made my lazy-day makeup routine so much faster while giving me flawless skin .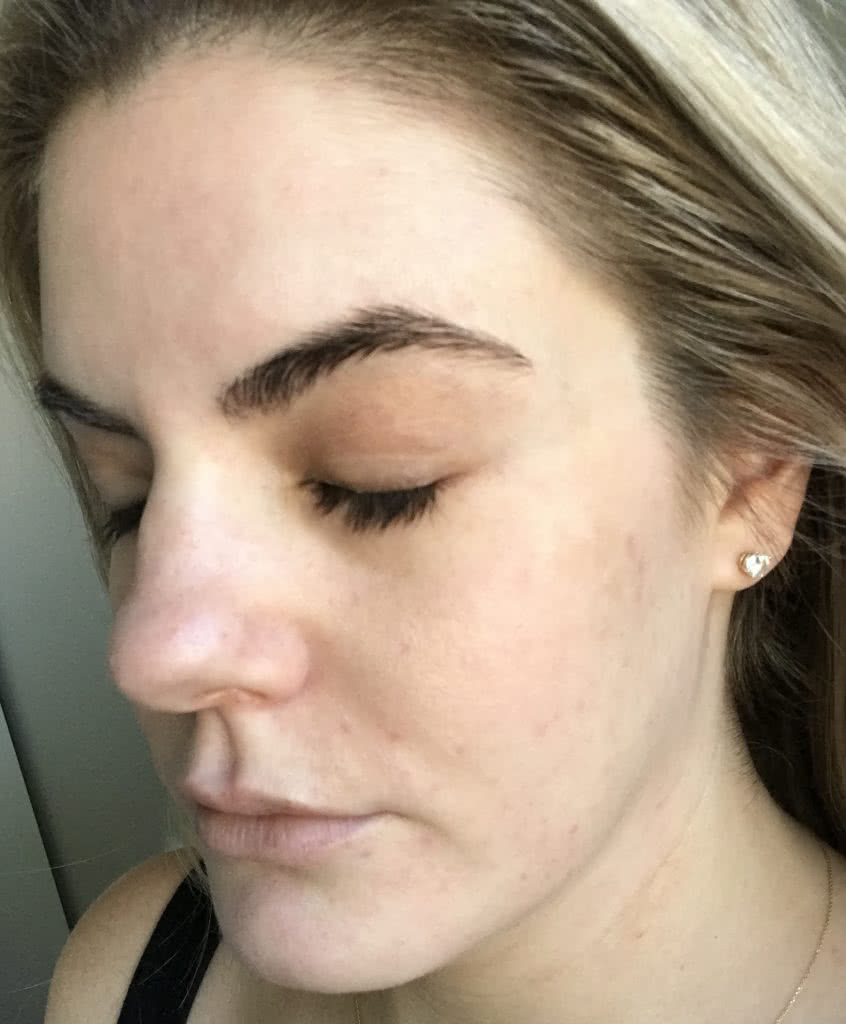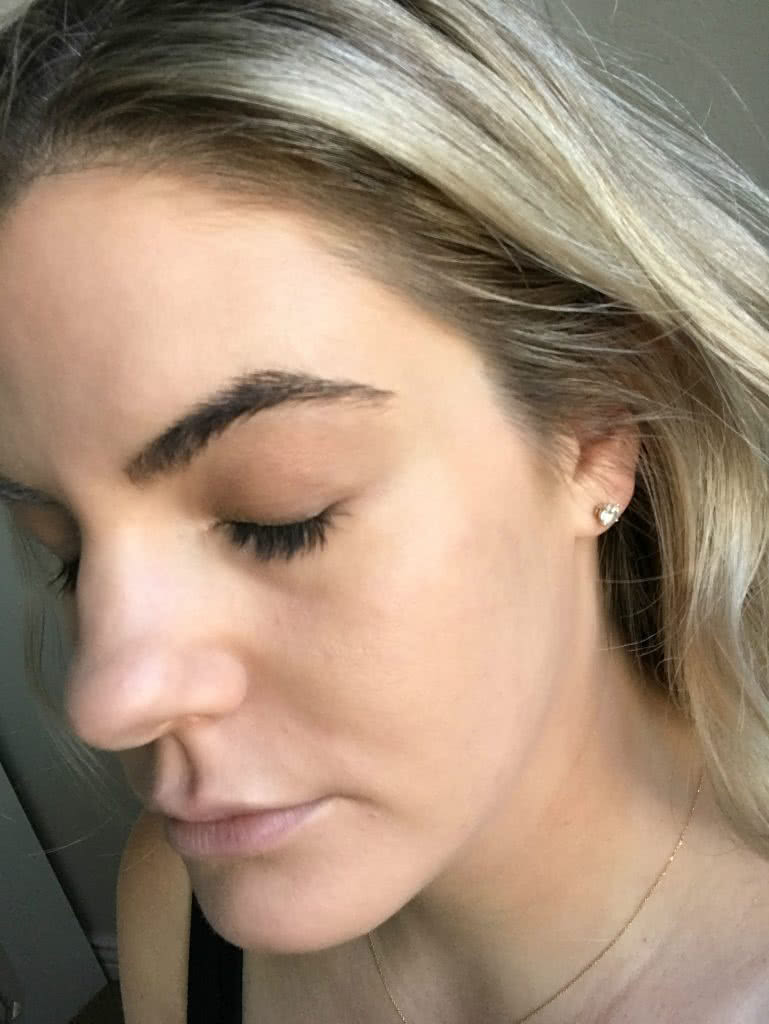 What do I love about it?
It's a CC Cream which means it

 color-corrects… bye dark spots!

It has SPF 50+ UVA/UVB broad-spectrum physical sunscreen with Zinc, which is the holy grail of sunscreen ingredients, especially if you have acne or sensitive skin.
It's a full-coverage foundation – not just a tinted moisturizer. It actually covers my dark spots without needing concealer.
It's also a moisturizer with hydrating anti-aging serum and primer. So 4 steps in 1! ????????
Each tube lasts me about 6 months.
It has 2 formulas- Original and Illumination-I prefer the Original because I have oily skin but they're both amazing.
I've heard of people using a brush or beauty blender to apply this but honestly, just use your fingers!
This is my morning routine:
And I'm good to go! This whole process takes me about 5 minutes (!).
*This CC Cream has primer in it but since I have combo skin I add my own primer to make it last longer.*
Seriously guys, head on over to Sephora and try this one.  I promise you won't regret it.
What's your must-have for easy makeup? I'm sure you guys have some super rad tips/tricks up your sleeve?