PRO LASH DIY 10 DAY LASH REVIEW
I'm always on the hunt for a DIY long wearing lash that is easy to apply and lasts as long as possible. I'm a huge Lilac St. Lash fan but I only get 4-5 days of wear time so when I heard about Pro Lash's 10-day lash system I was very intrigued. In this post, I'll be reviewing everything you need to know about Pro Lash, the application, the wear time, and my final thoughts on how they compare to other brands I've tried. Also, I have a discount code for Pro Lash Lashes if you want to try: LAURENE10 gets you 10% off your order!
If you love DIY lashes and the latest in beauty, subscribe to my newsletter so you never miss out!
Here is my video review where you can see how easy they were to apply and what they look like on:
About Pro Lash
I first heard about Pro Lash from my med spa nurse, Shannon. She said they were extremely easy to apply and lasted for a full week on her first use! She has struggled with applying other DIY lash brands so for her to say they were easy means a lot!
Pro Lash is unique to any other lash brand I've tried… and I've tried SO MANY: Lilash, Kiss Falscara, Flutter Habit, Lilac st. Moitie… omg Moitie was a nightmare! Pro Lash claims their lashes will last 10+ days!
They're unique because their lashes come with adhesive already on the lash. So you only need to apply glue to your lashes instead of the fake lash & your lashes. Their glue comes with the mini mascara wand so it's super easy to apply.
Pro Lash's adhesives are hypoallergenic which means they're relatively unlikely to cause an allergic reaction even If you've had allergic or sensitivity issues with lash extensions.
They won't harm your lashes because their adhesive allows your natural lashes to move and grow at their own pace.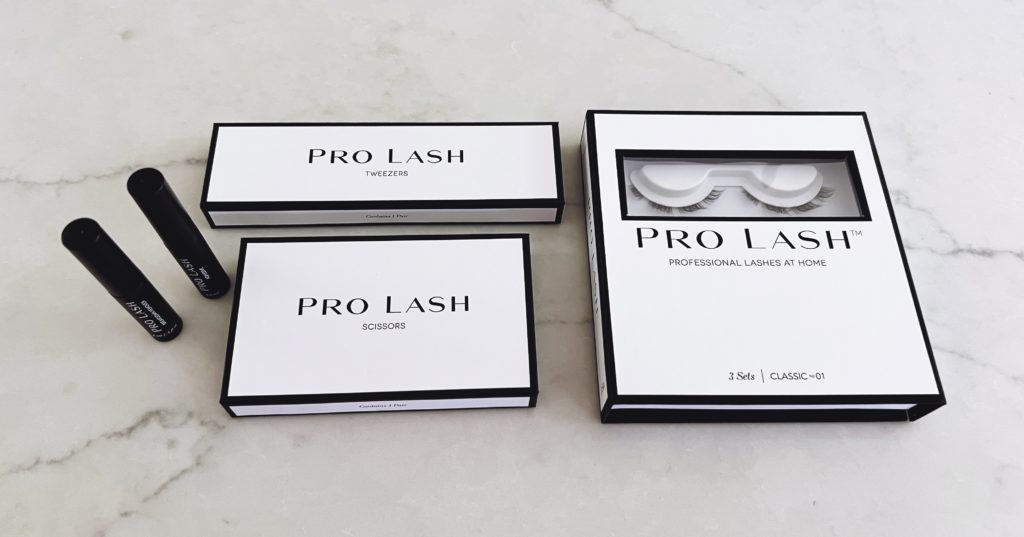 I Tested the Pro Lash Starter Kit
The Pro Lash starter kit is $100 and is a $145 value!
It comes with 3 lashes of your choice- Pro Lash has 3 styles currently- I went with the Classics.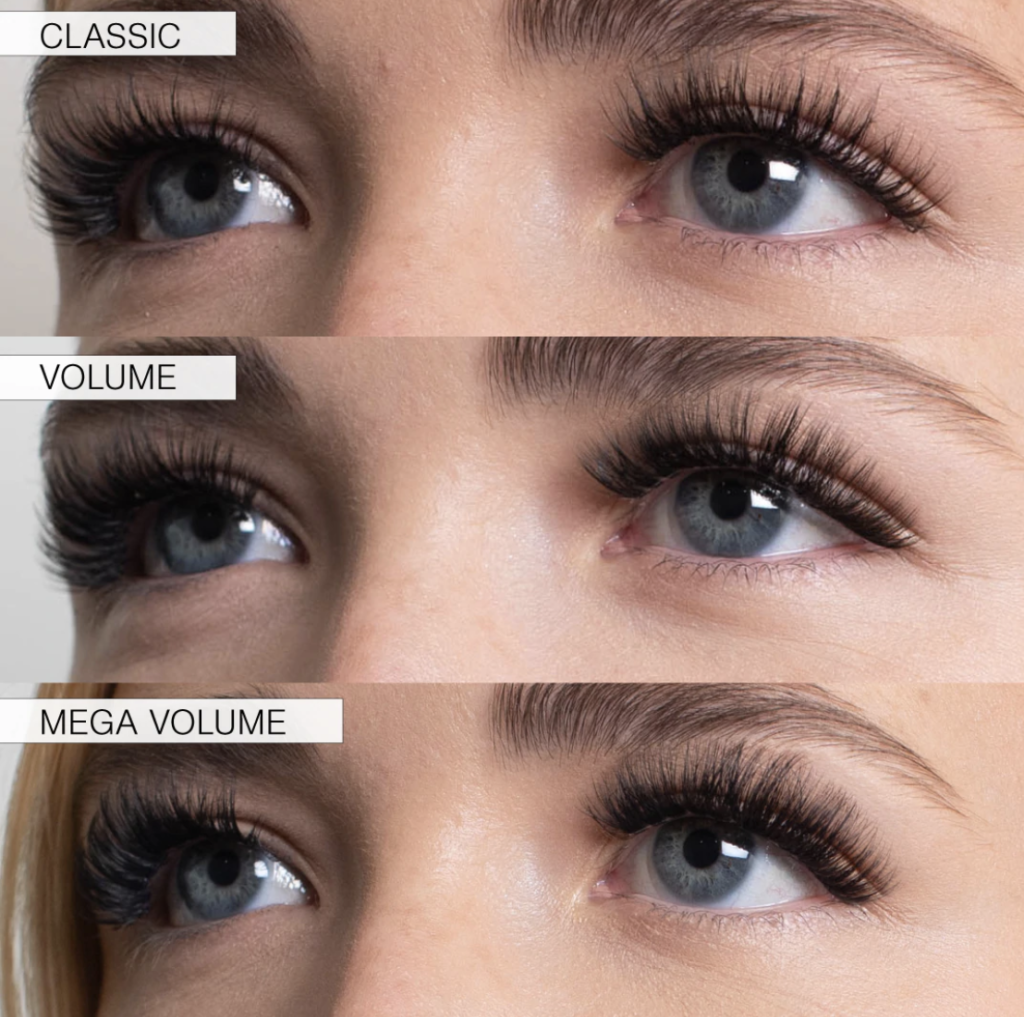 Reinforce Adhesive 3ml (2 months supply)- this is required for the Pro lashes. With other lash brands you can mix and match glue & lashes but not with these because it's part of the two-part system.
Breakdown Remover 3ml (2 months supply)
Tweezers
Scissors
It's definitely worth it to purchase the set because 3 sets of lashes on their own are $70, and the adhesive, breakdown remover, tweezers, and scissors on their own are $20 each. You obviously wouldn't need to purchase the tweezers and scissors more than once so I feel like the starter kit is your best bet IF you need all of the tools. Then, after the first month, just buy the 3-set lash box for $70 and glue/ remover/ every other month as needed.
Pro Lash Application Review
THESE. WERE. SO. EASY. TO. APPLY!!! Wow, I've never applied a lash that was this easy before!!
-Start with super clean lashes- apply them before you apply eye cream or makeup.
-Apply the adhesive like a thin layer of mascara to the base of your lashes, not the entire lash.
– Grab the lash with the tweezers and pull it down away from the packaging. Pro Lash's instructions say to apply from the inner corner and work your way out. I tried this method and found the lashes to be very uncomfortable so I suggest starting on the outer end of your lashes and working inwards.
-Place the Pro Lash under your lash. Apply the entire eye. If they are too long trim as needed.
– When all of the lashes are on crimp them to your lash with the tweezers.
That's it!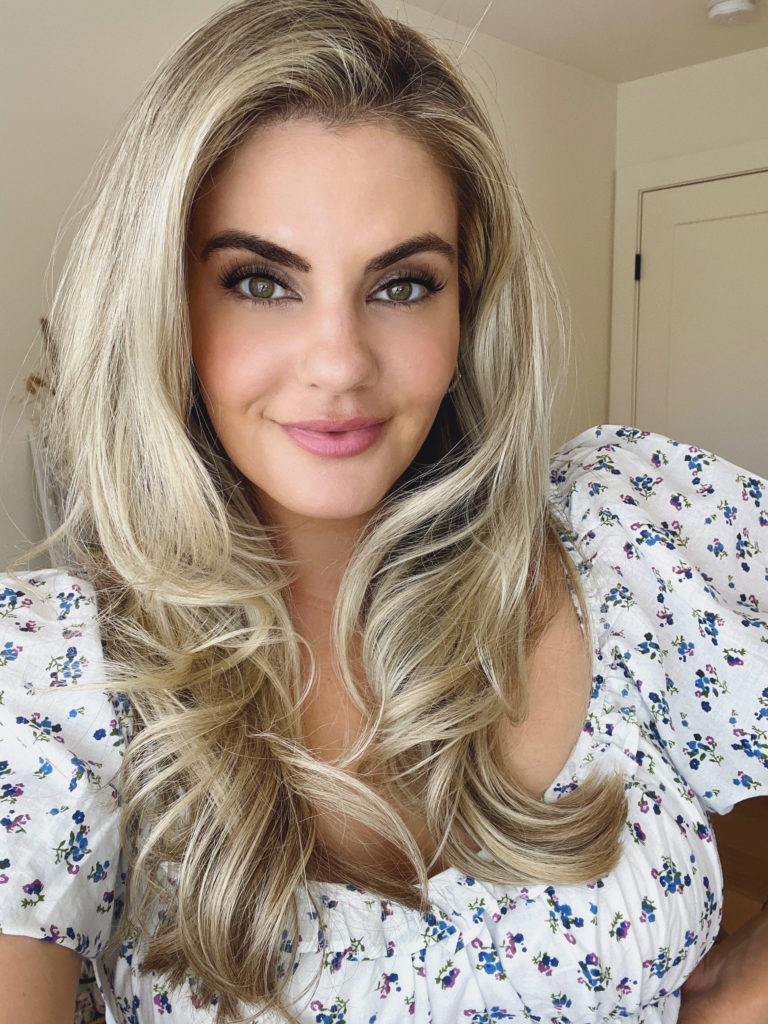 How to remove Pro Lash Lashes
The Pro Lash Breakdown Remover is amazing. You apply it to the top of your lashes and they suggest massaging it in. Wait about 20 seconds then lightly slid the lashes off. Some of the lashes were ready to come off on their own but a few were really on there and this remover did the trick! I lost ZERO of my own lashes after 5 days! *If the lashes aren't coming off just repeat this step.
What Else Should You Know About Pro Lash?
The lashes aren't reusable because they have the adhesive already on the lashes. I never reuse lashes anyways but if one were to come off prematurely they say you can reapply it… That didn't really work for me so I applied a Lilac St. Lash with the Lilac St. Glue to fill in where I lost a lash.
Don't wear mascara with these lashes- it will make them fall off early.
They say these are customizable like any other lash brand BUT I personally would not stack them for more volume because they are so pricey. If anything just buy the Volume or Mega Volume sizes or look for other brands that aren't as expensive.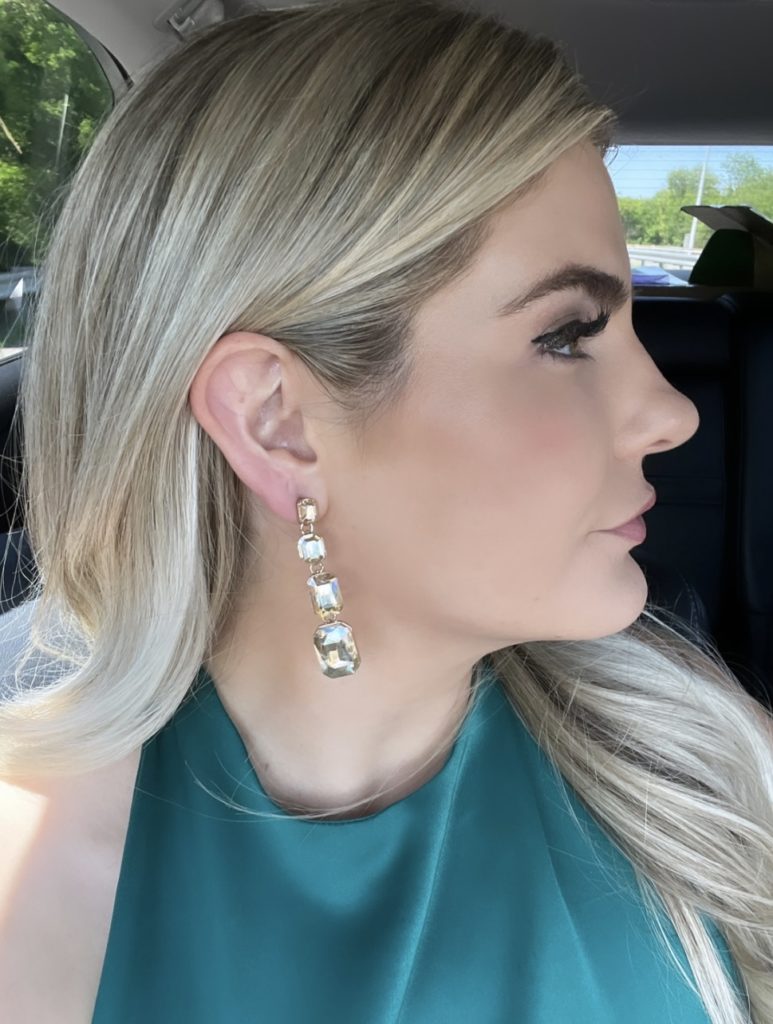 Final Thoughts on Pro Lash
I can't believe how easy they were to apply! Definitely the easiest lashes out there! If you are new to applying lashes I 100% recommend trying these (discount code LAURENE10 FOR 10% OFF!)
The lashes are absolutely beautiful. They look like real hair- some other brands can look a little plastic but not these!
I experienced red eyes with these lashes- the first time I applied them they were poking my eyes on the inner corners so that explains the red eyes. But the second time I still had redness even though I did a much better job applying them (I started on my outer lashes instead- HIGHLY RECOMMEND TRYING THIS instead). When I apply long-wearing lashes it's common for my eye to feel irritated the first day- My redness lasted for 3 days with these! Lumify whitening eye drops were a life saver!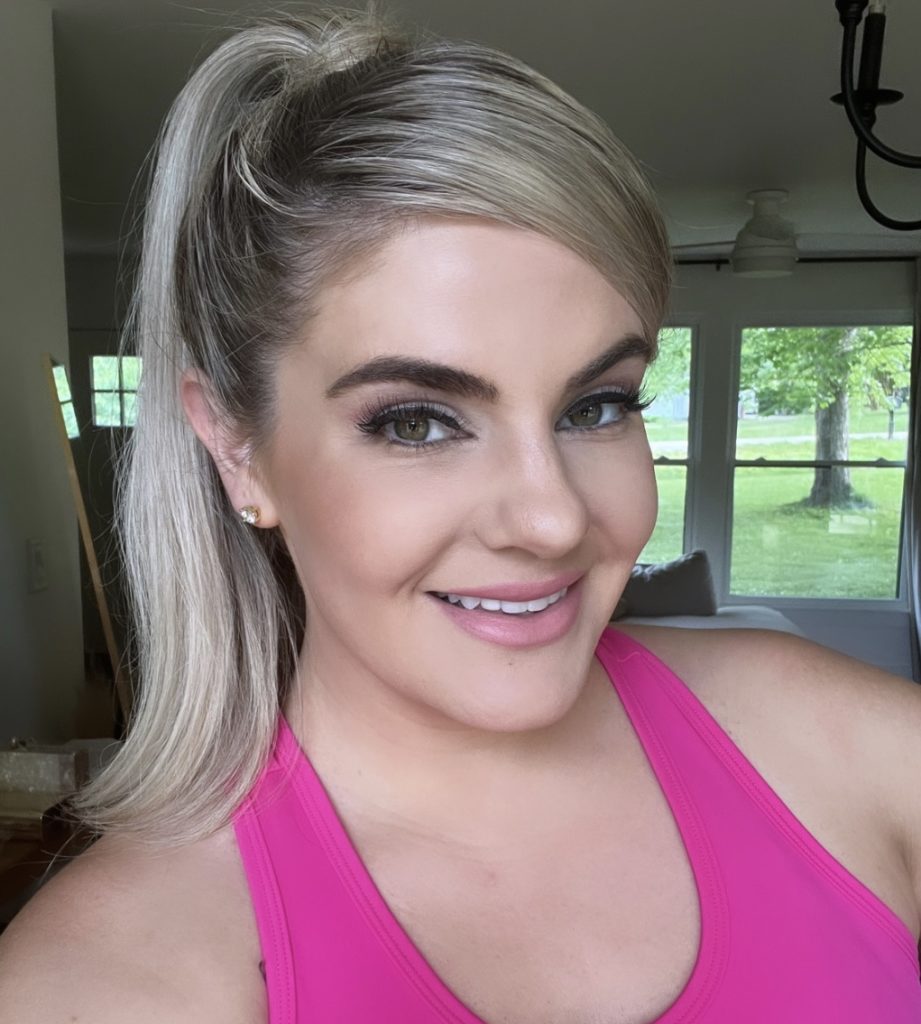 10 days of wear was just not realistic for me. I tried them twice and experienced the lashes lifting way earlier on the inner corner and outer lashes. Next time I apply Pro Lash I will start a little further out from my tear duct. I think for the price I'd probably stick to other lash brands just because these are $70 for 3-5 days of lash wear vs. my other favorite, Lilac St. is $7 for the same amount. Yes, Pro Lash looks a little more realistic but I actually think the band is a bit too thick and I didn't love how it showed through my inner corner lashes.
Overall I'd say these are worth a shot IF you struggle with lash application or are new to lashes. Just know the band is thick and may irritate you/ show through your lashes. I found that coloring the band in with a black felt tip eyeliner helped- hopefully they come out with a black band soon!
If you want to try Lilac St. I have a full review + discount code HERE.
What's your favorite lash brand? Let me know in the comments!
xx,
Lauren